Practical Management Tools for Your Business
Manage a small or large business is not as easy as it seems. There are many different business management tools for this, such as Trello and ClickUp. Managing a small business can be more difficult than managing a large business. Generally, large companies have a wide variety of professional staff working under a single assignment. In small businesses, unlike large businesses, very few people may be in charge of developing business strategy, communicating with customers, tracking progress, and many other important issues.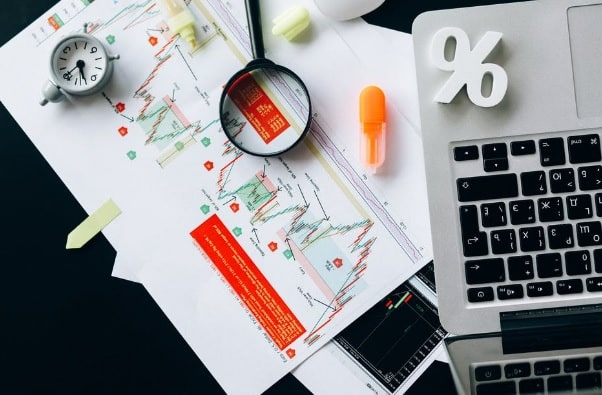 What is the Progress Rate of Businesses?
As a result of research, 20% of small businesses close after the first year and 50% after five years of operation. The main reason for this is that the act of managing a small business cannot be done completely. It's an interesting fact that 77% of top-performing businesses use practical business tools. Based on this situation, it makes sense to invest in emerging technologies to manage a small business.
Why Do You Need Practical Management Tools to Manage Your Business?
As mentioned above, to manage a small or large business, business owners need to turn to specially developed technologies. The reasons why practical management tools are needed to manage a small or large businesses are listed as follows:
Projecting: Practical business management tools will provide you with accurate estimates of the progress of your business, and define and manage costs, scopes, and schedules. The utility of practical business management tools will keep plans up to date and help a business owner track results.
Efficient Task Management: Managing small or large business, working team members must complete many tasks that make it very difficult for a manager to assign them and monitor performance. With on-site task management software, small business entrepreneurs can easily perform tasks and assignments and control each situation individually. In addition to these, teams can work more efficiently, which enables the business to progress and develop more.
Seamless Teamwork Flow: It is not easy to get the people working in your business to agree and work as a whole. Practical business management tools are what a manager needs to create a seamless and streamlined work planning and flow while manage a small or large business, where team members can track all tasks and progress they are working on. For this reason, it is very important to use the right management tool.
Adequate Communication: Practical business management tools ensure the most accurate communication between both internal team members and external team members and customers. In terms of internal communication to manage a small or large business in general, documents, data, and calendars are stored in one place within the company and any team member can access them. In external communication, the situation is a little more complicated. Here, practical business management tools allow customers to log in and view bits of information about their status. In addition, customers can provide feedback on the system, track progress and provide updates whenever they need them.
Precise Project Tracking: Company managers need to monitor not only company progress but also the time spent on each task. With the right management tools, managers can collect data about team members, their work, and the time they spend performing tasks. Practical management tools will help to more effectively plan possible projects for the company, and track, differentiate and prioritize tasks among team members.
There are many different reasons to use practical business management tools to manage a small or large business. Considering these reasons, you can develop your business.
What are the Types of Practical Management Tools for Your Business?
There is a wide variety of right management tools you can use to manage a small or large business to develop and advance your business. These very useful and practical management tools are listed as follows:
There is a wide variety of practical management tools available for businesses. With these tools, you can easily manage your businesses and contribute to the progress of your companies.