Business Planning 101: What to Do for Making Your Dream Come True
Maybe this is your first business and you are excited about what's to come, or you have been in the area for some time and you are looking for tips to improve on in order to get your new business to where it belongs. Whatever the reason might be, it is crucial that a business has a clear and solid plan in order to achieve its goals. That is why all entrepreneurs out there who want to take their business into their hands should know how business planning works and should also know the stages of business development before moving any forwards. Here from now on we will be discussing business planning and the stages of business development in detail to get you and your company started.
The First Stages of Business Development: Idealization and Research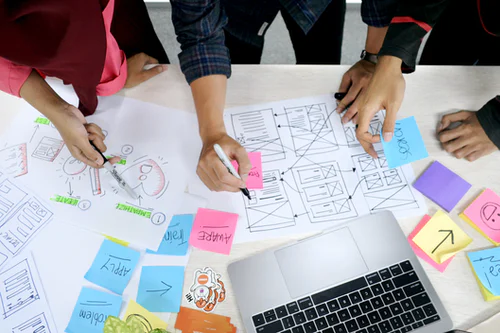 Any business should have a greater goal in mind that should steer the people working on it in the right direction. That's why before doing anything else, one should set clear goals and ideas turned toward the future of the business. One important key here is that these goals should be realistic, achievable, and plausible in order to be done in the upcoming stage of business development. After all, business planning depends on careful examinations and goals that can be achieved through smart work. Firstly after you have decided on your business goal, you should do some research on the market, the customer base, your potential competitors, your likely costs in order to have a better idea before stepping into the next phase. We are, in a summary, saying that you should have all types of information that will come in handy or will be needed in the near future. You have to know the conditions you and your business are in, the conditions the industry is in and the potential future of the market, the customer and your competition. A plan and a goal that is based on this information, that of course should be verified, will be the backbone of your company, and you want to make sure your company's foundation is strong.
Stage Two: Formulate and Calculate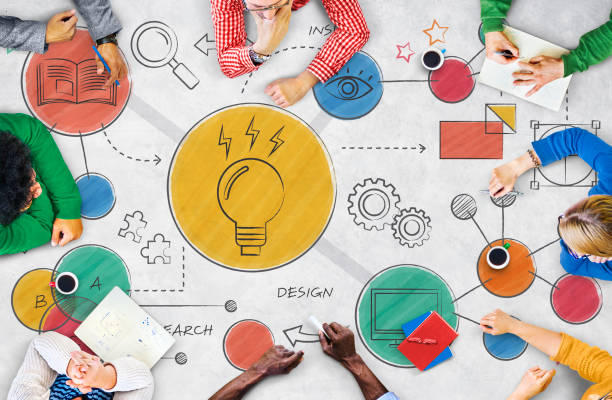 After setting clear goals for your business and doing intensive research on the topics that are related to your business' industry, the next logical step is to come up with a strategy. A good strategy is one that suits your business' needs and interests in the best way possible. For example, if your research data shows you that in a really near future the market that your business is in will see a boom in the numbers of customers, then you might need to formulate a strategy that is focused on fast production or improvement in order to catch the wind. On the contrary, your research and market analysis might show you that it is best to set a trajectory that is focused on longevity over fast growth. Whatever scenario it is, you can see that your strategy should be based on the findings you and your team, if there is one, have come up with. This way, you can ensure your business planning will go smoothly and the transition to actually doing the steps will be according to the plan. Also another one of the most important stages of business development is calculating the finances of your business. It is expected that your business won't be making too much profit in the first couple periods but with careful financial planning, you can be informed about what expenses to expect, what moves and opportunities will get you the profit you are looking for and generally what to do with your money even before you start your business. That's why doing intensive research on the market and the customers are two times more important than anything. But with genuine care for your research and a good formulation can get you to your destination.
 Step Three: Draft, Revise and Finalize
Finally, after taking good care of every crucial step that we have talked about, you will have the major pieces of your business planning puzzle in your hands. These pieces feel like they should fit well together but in reality they probably won't be doing that. This is why you will need to create a draft of your plan including all of the steps that you have accomplished up to this point. A draft helps you see your plan clear and organized, giving you the freedom to see things from different angles. This type of perspective freedom is important for your business as you also should want to revize your business plan before going into the action step. See, most businesses go straight to the task process as soon as they finish their drafts. Whether it be perfect or flawed, the business doesn't have much of a security in a case like this. That's why you should check everything that you have built up to make sure everything looks smooth and finished. Some stages of business development need to be taken care of multiple times as they are dependent on others. For example, every new idea you get from your market research will change the possible costs and the related planning stage. That's why before finalizing the plan, you should be sure about everything in your final draft. Afterwards, if it's your personal business you can start your project and if you are working in a company, you can present your plan and go over the procedures before moving to the next step.