How to get rich from nothing?
The Internet has brought us lots of opportunities to learn, build, create, and communicate. In the past, we didn't know what people in other countries needed and were looking for. However, we now know what is needed and important for people. There are lots of skills that people are willing to pay for without thinking for a moment. The most difficult task is to find out what they are. In this post, I am going to talk about the skills you may monetize easily and how to get rich from nothing if you continue to go on consistently.
1. Way to get rich from nothing: Write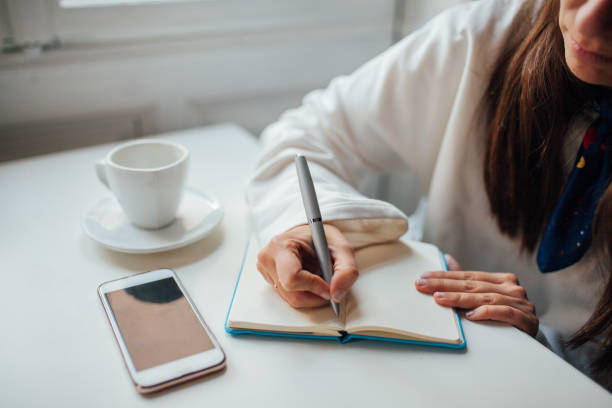 "Content is king." Wherever you look on the Internet, you will see that there is some kind of content. It may be a YouTube channel, an Instagram post, a blog post, a podcast, and so on. What do they have in common? Yes, you are right, content. It is in the form of speech, text, dialog, or a different medium. However, there is no platform without some kind of content.
If you think that you are good at writing, thousands of product owners need content for their blogs, newsletters, Tweets, Instagram posts, YouTube channels, online courses, and more. With your copywriting skills, you can help start-up owners, founders, and other people build their platform. In the beginning, you may not earn a lot of money, but once you are experienced enough, you can start an online business providing writing services for people.
2. Way to get rich from nothing: Create a YouTube Channel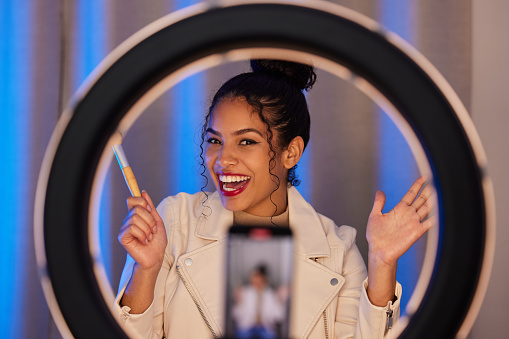 If you don't want to write for other people, you can build your own YouTube channel. However, it is usually difficult to decide on a lucrative niche. Actually, you don't need to decide on a particular topic. Just do some research about different topics that people search for a lot, write a post about them, and then turn these posts into short YouTube videos. Your channel can be about a broad subject, such as technology. For example, I don't want to watch TV series while having my breakfast or dinner. Instead, it makes me feel better if I have a documentary to watch on Netflix. However, when I cannot find such programmes to watch, I check YouTube channels which might teach me something about technology, finance, cars, or health. If you trust your writing skills, don't wait too long to get rich.
3. Way to get rich from nothing: Don't overthink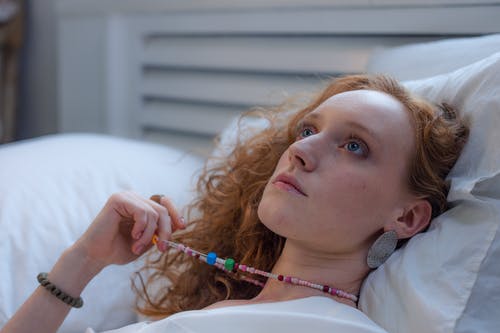 You are probably reading other people's stories about how they got successful, earned thousands of dollars, and are living a happy life. And sometimes, you see that you can do better than most of them. You know what? You are right. You can probably probably do better than those people. However, there is one more thing to take into account. You think, they do. You may have hundreds of original ideas in your mind, but they will never help you or anybody else as long as they stay in your mind. Nobody will pay you money for your unborn ideas and plans. Don't over think it and just do it.
4. Don't be a perfectionist
Don't try to be perfect or unbelievably professional. Are you afraid of criticism? Just don't. Mostly, your haters are your best fans. They notice something in you that others do not.That's why they hate you.
If you would like to create a YouTube video, just do it. Don't try to make it the best video in the world. If you believe that it is possible to get rich from nothing, then believe that what you create is good enough to share. It will be your work, your content. People will find something to like about it. In the course of time, you will be able to create better videos and write better copies. However, if you don't start because you think that it will not be perfect, it is never going to happen.
5. Be consistent
The skills I mentioned above have made hundreds of people millionaires. Then why can't everybody have the same results? Because, consistency is the key here. It doesn't matter what you do. Just do what you like doing, yet be consistent. One video or copy a month, or two posts a month, or more often, it doesn't matter. Just choose your frequency and follow it strictly.
People will always want to see your content once they get used to it. So, be there when they need you. Once you build your community, you will decide how to turn it into money.
6. Solve problems
You may wonder why people would pay you for your content. Let me answer. People would like to earn money, have time and feel good. Your content should aim for these problems. But how?
Your content should teach people something, and it should also make people have more time for themselves or earn money. If you don't help people earn money, then make them feel better.
For instance, when people would like to buy a VR set, they want it to feel nice and experience the technology. Or, when people are looking for online courses about finance, investment, and similar topics, they would like to earn more money.
So, teach them a lucrative skill. Assure them that they are going to earn money with that skill. Or, teach them a shorter and better way of doing something. It will give them more free time.
Finally, write or create content for them. They will be investing in a new online business, and you will be solving their problem.
Conclusion
To get rich from nothing, you need to invest in yourself. Acquire skills to help people earn money, have more free time, and feel better.