Effective Solutions for Pore Problems
Pore problems are among the most common skin problems in general. There are much different treatments or care methods as solutions for pore problems to get rid of pore problems and healthy skin. Your skin is one of the most important parts of your body, and it is one of the structures with the largest area in the body. If you want to show the necessary value and give importance to your skin, you must first know it very well, because the first requirement to have healthy skin is to know what it has. In this article, we have complied effective solutions for pore problems.
Our skin has many layers. To be able to dissolve and control these layers, which are composed of proteins and various components, it is necessary to recognize those layers and decipher the functioning of this structure, which has a dynamic structure.
What is Skin Health?
There is no single method to have ideal skin because each skin shows different characteristics, but some cases can be considered healthy skin. For this reason, it is not possible to define a uniform skin type. In short, each person's skin has a unique character structure with different combinations, but no matter how different your skin is, there are basic routines that must be done in common for skin health.
What should be done to have healthy skin?
Every individual wants to have beautiful healthy skin that looks vibrant. Having healthy skin, and a well-groomed and pleasant appearance also expresses the value one gives to himself. A well-groomed and pleasant-looking skin is also very effective in terms of making the person feel good first and then creating a good impression for the other person.
• The skin structure, which has a healthy appearance, gives clues about the lifestyle of the person in general, because our skin, which is the clothing of our body, is generally affected by many internal and external factors.
• Although various internal factors such as eating, drinking, and sleeping are important for our skin, external factors such as the air we breathe, our living space, and the cleaning and care routines we apply are also very effective.
• Deformations may occur on our skin, which is exposed to many negative situations and factors during the day.
• To prevent these deformations, it is extremely important to give our skin the necessary importance and value. For this reason, in order to protect our skin, we must first recognize our skin type, understand the changing conditions, and learn the internal and external factors that cause deformation to our skin.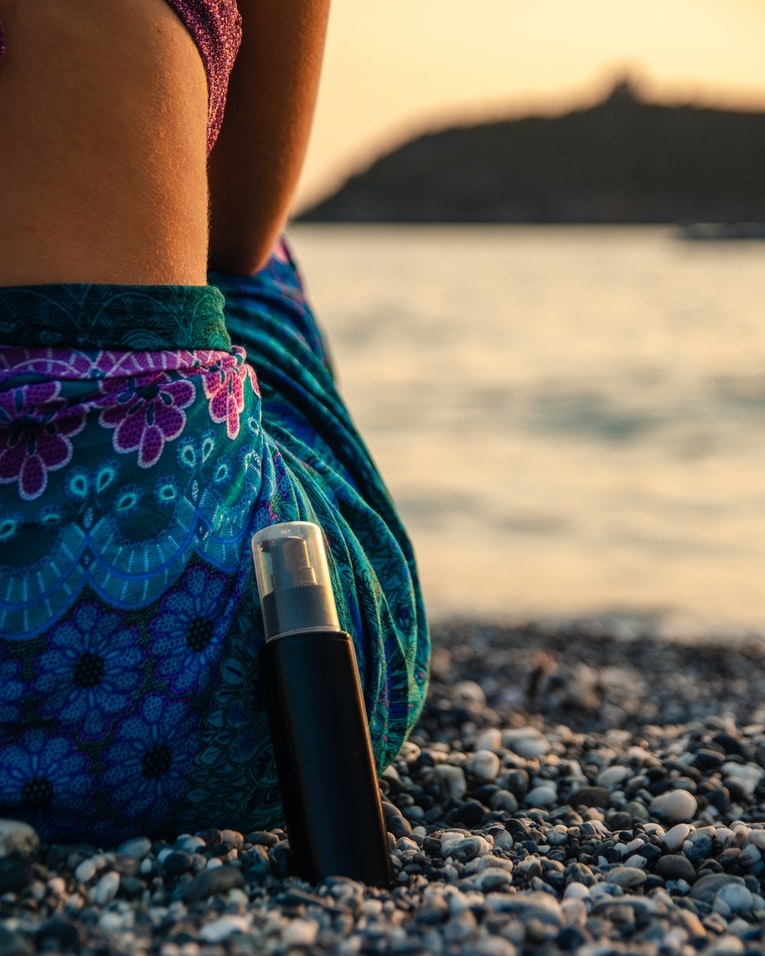 What are Skin Problems?
Many factors cause our skin to look unhealthy and lifeless. Conditions such as daily lifestyle, eating habits, the environment our skin is exposed to, and sleep duration is some of these factors. The skin that has lost its vitality will look more tired and older than it is.
Conditions such as acne, dryness, excessive oiliness, and pore problems are among the most common skin problems. There are some methods that we should do regularly to prevent all these skin problems. The first of these methods is skin cleaning. First of all, we need to purify our skin from oil, dirt, and dead cells formed at the end of the day. Our cleaning routine is very important for combating skin blemishes and shrinking the pores on the skin.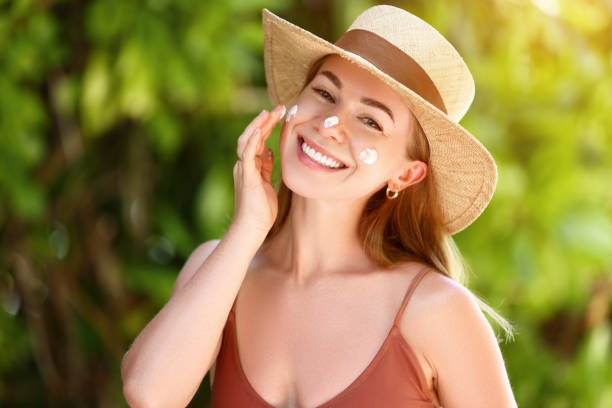 Solutions for Pore Problems
Skincare is an inseparable whole in which internal and external factors are controlled. It is very important to support the routine from the inside, as we should pay attention to every product that we apply to our skin from the outside. This allows you to effectively solve pore problems in a short time.
The conditions that we need to pay attention to both to tighten your skin and look lively and get rid of pore problems can be listed as follows:
1. You should consume regular and healthy foods for your skin. For example, it is very important to consume vitamins, minerals, fresh fruits, and vegetables for healthy skin.
2. You should drink lots of water. Drinking plenty of water ensures the proper moisture balance of your skin and removes harmful toxins from your skin.
3. The cells in your skin are renewed at night, so an adult need to sleep for 7-8 hours on average.
4. Exercising is like a medicine for the skin, as it is important for a healthy body. While doing sports, the body makes the skin look healthier thanks to the hormones it secretes. In addition, thanks to the sweat you expel while doing sports, you get rid of harmful toxins in your skin.
5. One of the effective solutions for pore problems is protecting your skin from the harmful rays of the sun, so you should apply your sunscreen every day, regardless of summer and winter.
6. For healthy skin, you should stay away from harmful habits such as smoking, alcohol, and fast food. Of course, this also applies to getting rid of pore problems.
7. Thanks to these routines you apply, you will both get healthier and tighter skin and get rid of pore problems.
How Can You Get Rid of Pore Problems?
The pores in your skin structure that allow your skin to breathe are the most prominent feature of healthy skin. At the end of the day, you can get rid of pore problems and get a tighter appearance thanks to the skin cleaning that we need to do.
Some routines you should follow to get rid of pore problems are listed as follows:
• Purifying the Skin from Dead Cells: Exfoliate your skin by using the products and methods suitable for your skin type.
• Using a Tonic Suitable for Your Skin Type: By using a tonic suitable for your skin type, you should remove the remaining dirt and oil on your skin, so you will eliminate the causes of the most common eye problems.

• Natural Clay Mask: With a natural clay mask, you can remove dead skin from your skin.
• Rose Water: You can purify your skin from dead skin with rose water, which has both a herbal and natural structure.
• Drinking Regular and Plenty of Water: Drinking plenty of water is one of the easiest ways to cleanse your skin of toxins. By drinking plenty of water regularly, you can shrink the pores on your skin.