Are Hair Removal Creams Harmful?
Today, there are a wide variety of methods used to remove unwanted hair. One of these methods is depilatory creams which mean hair removal creams. Depilatory creams, that are mostly used and preferred in the early days, shed hair thanks to the chemicals they contain. So, how to use hair removal creams, what should be considered when using depilatory creams, and are depilatory creams harmful?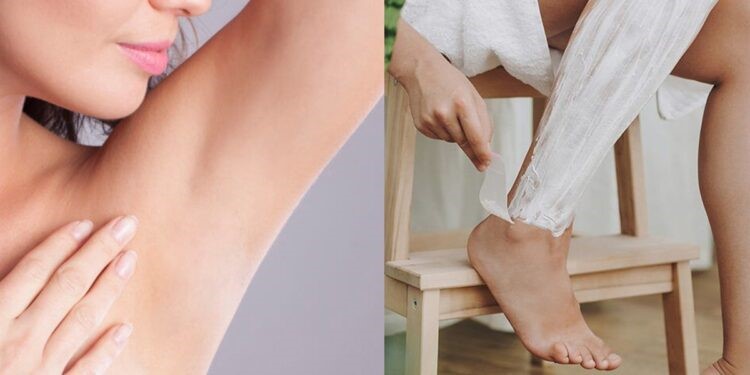 Use of Depilatory Creams
One of the most practical and painless ways to get rid of unwanted hair is depilatory creams. It contains many different chemicals in its structure, and thanks to these chemicals, it causes the hairs to break off and fall out. The application of depilatory creams, which is a kind of epilation method, disrupts the structure of the hair and causes it to fall out. Depilatory creams, which have many different types in the cosmetic world, are used after being applied to the skin for approximately 4 or 10 minutes and cleaned with a piece of cloth.
It is generally used for areas such as the upper lip, bikini area, and armpits, and you can choose these creams when you want to get rid of your hair easily in a short time.
Things to consider before and after use are listed as follows:
Before you start using hair removal creams, you must read the warnings on the product.
It can cause allergies, although it is not very common.
Depilatory creams used for the genital area may cause burns after the procedure.
If the area where the cream will be applied has a dense hair structure, redness may occur after the procedure.
Before use, you should test the cream on a small part of your body first to avoid any allergic reaction. If there is no redness or itching, you can use the depilatory cream for peace of mind.
Hair removal creams during pregnancy are not recommended to use. The harmful chemicals in hair removal creams can harm the baby during pregnancy.
If you think that it is not cleaned enough after using it, postpone the process for a day or two. Your hair, which you cannot remove because it is short, will not only grow during this period and it will not irritate your skin.
The areas where the cream is applied should be washed thoroughly with plenty of water and moistened with the help of a moisturizer.
Depilatory creams can be in oil or spray form.
Even if depilatory cream's specific harm is unknown, they have certain side effects. These creams, which can show side effects, especially on sensitive skin, can cause hair growth and even growth. In addition, it can lead to a sunken skin condition. Depilatory creams, when applied to the skin, can cause itching, redness, or swelling of the skin. Therefore, during use, it should not be kept on the skin for too long. It should wait for the time written in the instructions of the creams, otherwise side effects such as burning, redness, or swelling on the skin may occur.
Can Men Use Hair Removal Cream? Are Hair Removal Creams Harmful to Men?
It is wondered whether the hair removal creams, which are mostly preferred by women, can be used by men as well. Men can also use hair removal creams. In fact, in today's conditions, many men prefer these creams instead of razors. Men often prefer these creams to get rid of their hair. Men can apply these creams to other parts of the body such as arms, legs, upper hand, shoulder, back, and waist, except the genital area and face.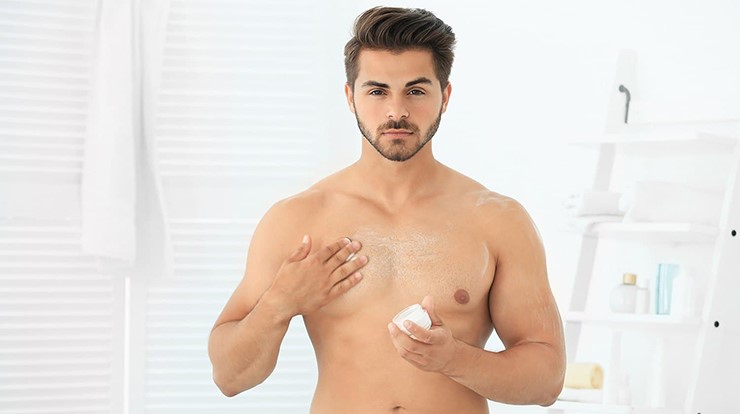 Is Hair Removal Cream Suitable for Sensitive Skin?
If you have a sensitive skin structure, when you want to get rid of unwanted hair, it would be ideal for you to choose hair removal creams or oils with features and formulas suitable for your skin type. This choice can provide a protective and nourishing feature for the skin without irritating the area where the cream is applied. Cream varieties developed by many companies for women with sensitive skin are suitable for those with sensitive skin and are highly herbal products, thus preventing skin irritation and providing nourishment to the skin. There are also creams specially produced for men and can be used by all skin types. These creams, specially produced for men, prevent skin irritation and nourish the skin, just like women do.
Specially produced for sensitive skin, the creams provide a soothing, silky appearance and moisturize the skin after the application.
You can use hair removal creams, which are produced separately and especially for women and men and formulated for sensitive skin, by paying attention to the warnings.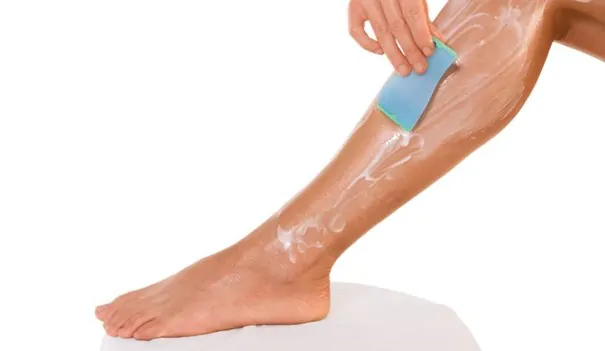 You should definitely consult your doctor before using hair removal cream, or depilatory creams, which are one of the most practical ways that both women and men prefer to get rid of unwanted hair on the body. If this is not possible, you should make sure that you choose the cream that is suitable for your own body structure. However, when using it, you should make sure that you follow the instructions and perform the action accordingly. You should make sure that the application area is clean and hygienic. Also, be careful not to use various oils after use and not to go beyond the application method specified in the instructions. Do not forget to use products according to your skin type and consult your doctor before using them!