How to get into the music industry?
Music is a very broad and wide-ranging field, with a lot of different types of work and different ways of doing business. Music has different points of entry than other jobs. People who play music should have a formal audition before they can be hired by a company. The business side of music can sometimes be learned about through informal apprenticeships or unpaid work that leads to a job. I will talk about how to get into the music industry and sell your music online.
1. Learn about music, the first way to get into the music industry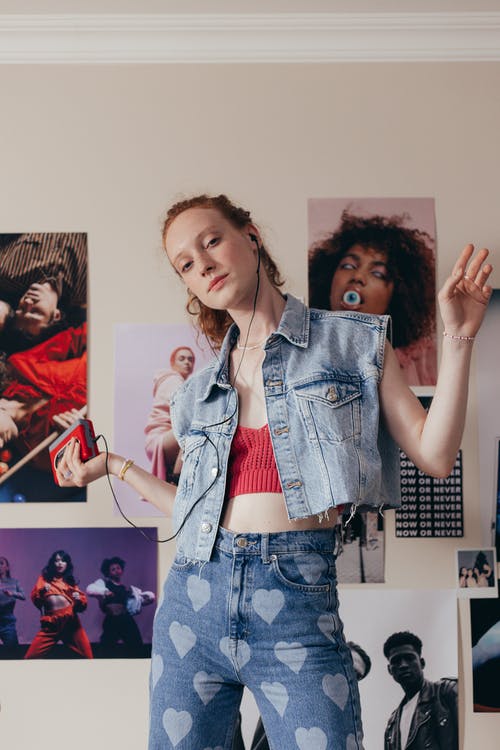 In this technology age, you don't need to have a degree in a field if you would like to earn money. However, to attract people and do business, you should have a basic understanding of the profession you would like to get into. The first thing I recommend you doing is study music, its history, structure, industry, and other people earning money in the field.
It will help you solve your problems by creating your own business.
2. Choose a specialized industry niche to get into the music industry.
As you know, music is a broad profession, and you cannot perform every musical skill to earn money. That's why you should decide on a narrow skillset to provide musical services.
If you ask my opinion, I would suggest you get into music production and composing since thousands of people need music for their games, movies, videos, YouTube channels, ads, and more. Of course, it is not possible to create all kinds of music. However, you will see that music is very much a needed part of visual and audio productions.
3. Select your software.
Seeing that you are reading this post, I suppose that you don't have a music studio since you wouldn't be able to get into the music industry otherwise. So let's go on. Use software such as FL Studio to create your music. This is a professional application used by thousands of people. Make your own music and other sound projects, like podcasts and sound editing and mastering. You can also use this program to make your own music.
4. One of the golden ways to get into the music industry: make your own music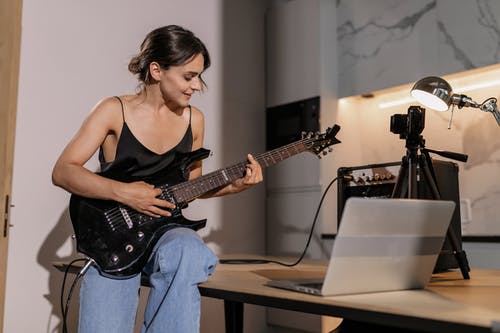 Now, start making music with the help of your studies, feelings, and previous experiences and share them with people. You don't need to be successful and appreciated by hundreds of people immediately. Firstly, share your music with your classmates, friends, and relatives. Listen to their criticism and try to improve your sound and music quality.
5. Work for free
I know that nobody wants to work for free. However, to be able to show your skills and put your name on some projects, you should offer your services for free for a while. When you make an offer to another project, you will have the authority and experience to demand payment for your music. Of course, arrange the balance between working for free and paying; don't get lost in the free projects. Don't think that people don't need your music.
6. Everbody needs music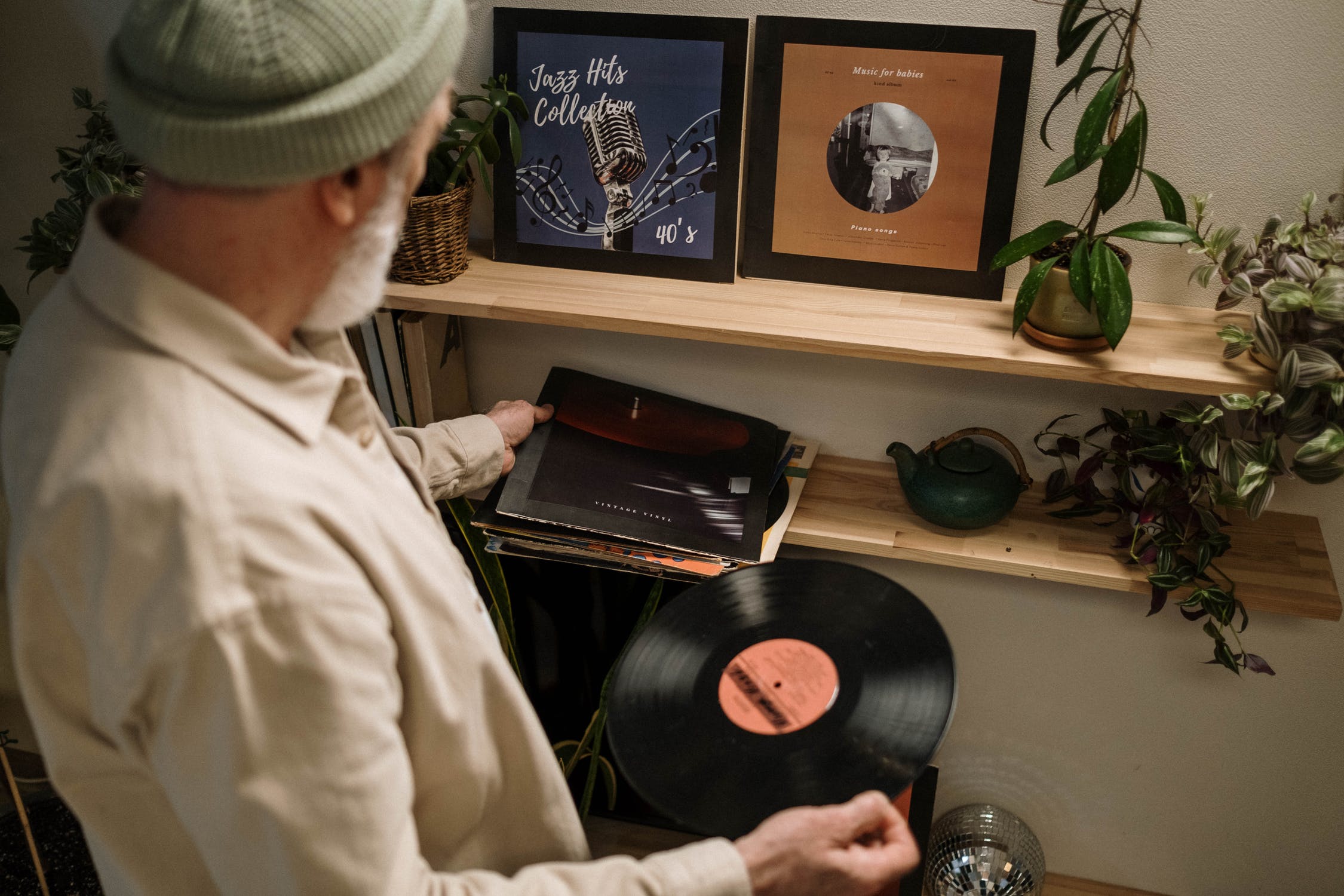 Every content creator needs music. Let it be a game developer, a YouTuber, an influencer, an Instagram celebrity, anybody. There are thousands of free online music tracks to use for various kinds of content. These songs, however, can be used by anyone for their projects. That is, your most loved game music might be someone else's YouTube intro song. It might disturb you because you want your production to be unique.
7. Build a community
Create a Twitter account and start following musicians, composers, and producers.Watch them do their job and learn every detail by taking notes and imitating them. Of course, don't be a copycat, but watching those people will help you get into the music industry and monetize your skills. One of the most important things while building a community is solving people's problems. See what people are looking for and give it to them for free. After that, they will ask for more, and they, themselves, will offer to pay you.
8. Start a YouTube channel
Start a YouTube channel. It is up to you what to share there. Let me give you two options. First, you can create music production tutorials for people who would like to learn how to make music. It might be a good way for you to network with other people from the industry and show your skills to some important people (who knows).
Second, you can publish your music on your YouTube channel and monetize your videos. Since you will hold all the rights to the music you create, you will have no problems with copyright claims or so on.
9. Sell your music
There are various platforms to sell your music to content creators. Moreover, you can create a Patreon or a Buymeacofee account and sell your songs there directly to your followers. And, it will be a chance for your followers to support your good work.
I recommend you use the Patreon and Buymeacoffee platforms to sell your music because those places are so nice to communicate with your followers. As a result, you will be able to understand their needs better and make things that meet them.It will make your music business more powerful and lucrative.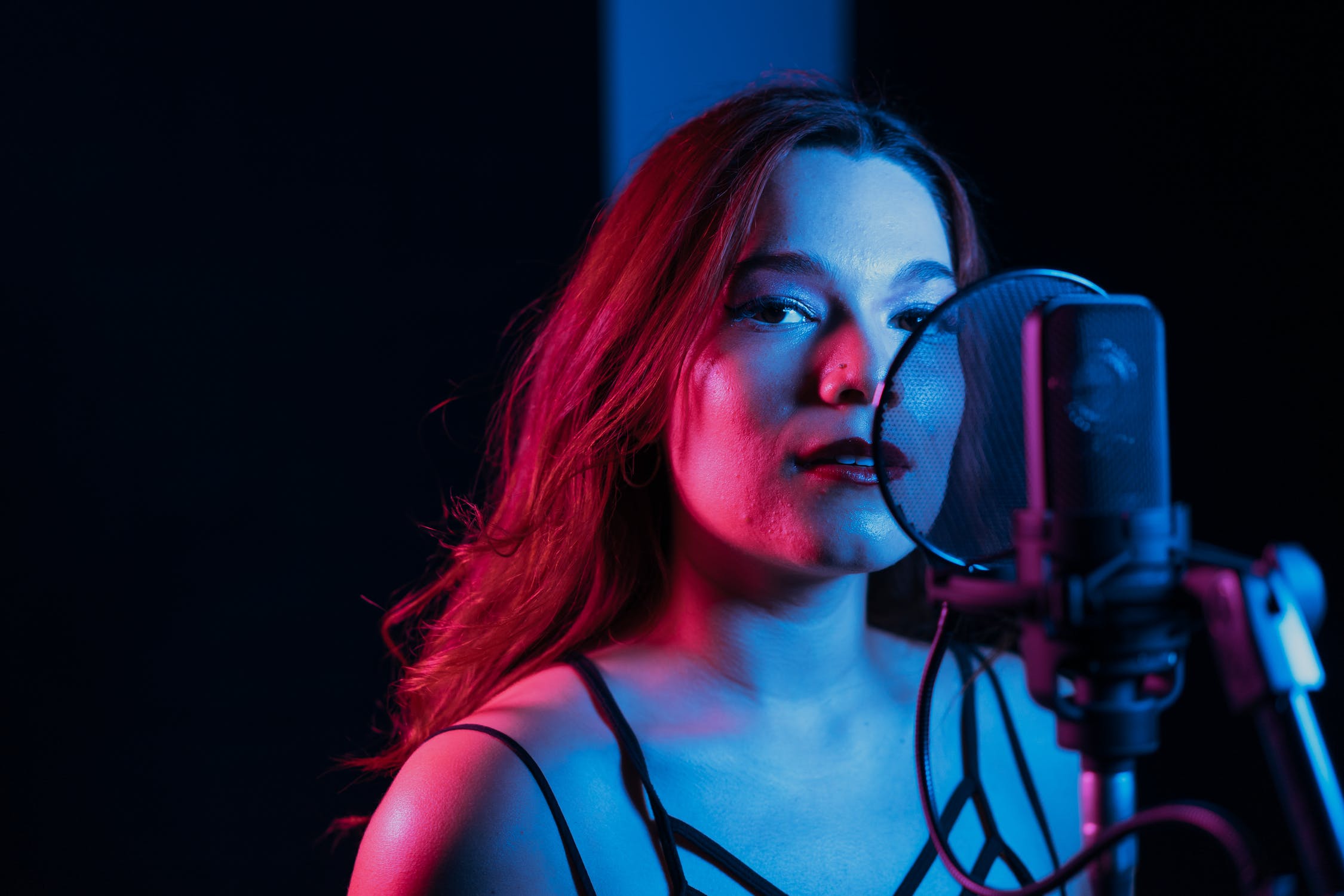 8. Conclusion
If you want to get into the music industry, you don't need to be Mozart. Just, study music, follow musicians, producers, and composers. Learn what they do and what people want from the music industry. Learn how to use a music production suite such as FL Studio. Build a community and sell your music.