LISTEN TO FREE MUSIC: BEST MUSIC APPS FOR ANDROID AND APPLE DEVICES 2022
Are you one of those who listen to music everywhere? Yes, many people now want to listen to music freely like you and wherever they are.
The era of downloading music from our computers and transferring it to our phones is over. Now, applications have been developed where we can listen to music online and offline wherever we want. People want to listen to free music wherever they are at that moment. This market has developed considerably and competition has increased. There is so many musics streaming apps available today. Do you need help choosing the one that's right for you, both free and paid apps? We have reviewed the most popular music apps for you.
WHAT SHOULD WE CONSIDER WHEN CHOOSING YOUR MUSIC APPLICATION?
 First of all, you have to decide exactly what kind of application you are looking for. There are several measures for this. Want a paid or free music app? Or an application with a very large library? Each application has different features and you'd better determine your needs to choose the one that suits you best.
SUBSCRIPTION FEE 
 When choosing your music app, you should check out whether it is paid or not. Among the many music applications, you can download to your phones, you'd better check out the monthly or annual payment plans to choose the one that best fits your budget. In addition to these, of course, there are services that offer free and quality content.
HOW IMPORTANT IS SOUND QUALITY WHEN PEOPLE LISTEN TO MUSIC?
 When listening to music, one of the most important criteria is the sound quality apart from the price. Every user wants to listen to good quality music. Each application also provides you with different sound quality. At first, free apps provided slightly worse sound quality service. But today, with the increasing competition, there are applications where you can listen to both free and quality music. In some applications, you can access these services optionally. Depending on the subscription level you purchase, the sound and service quality you get varies.
Let's take a look at these apps and examine the most popular services to help you choose the music app that suits you best.
SPOTIFY
Spotify is one of the first applications that comes to mind when listening to mobile and offline music. This application has been providing users with offline music listening services from their phones for many years.
Spotify has a very large music library. You can reach millions of songs and artists. You can choose from dozens of music genres and create playlists with them. Also, you can both share the song you listen to online and download and listen to your songs offline with the premium feature.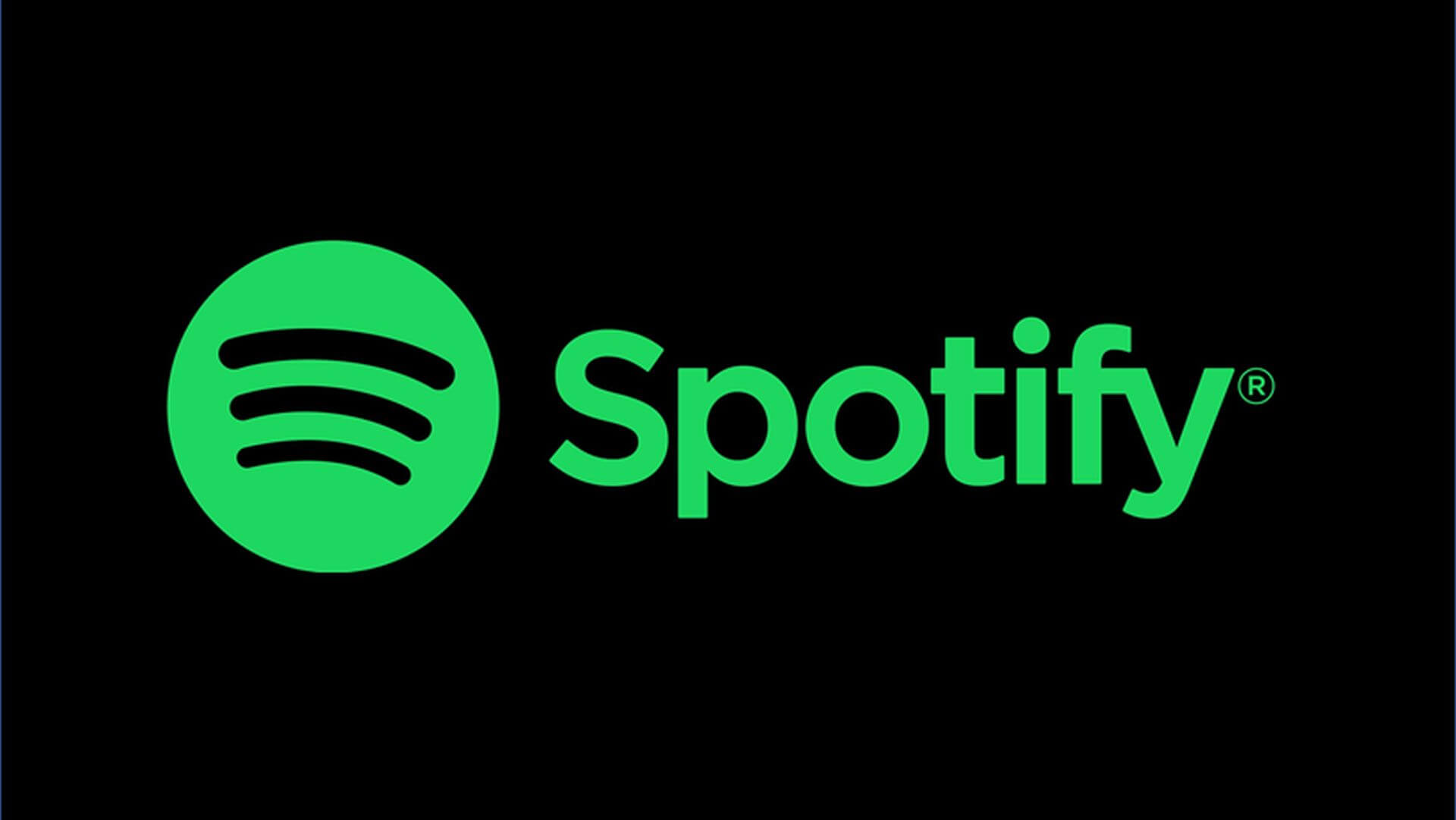 Spotify also has a lot of podcast content in its library. You can also listen to podcasts created by thousands of users.
There are two types of subscriptions available on Spotify. In the free version, it is not possible to download and listen to your songs offline and you can listen to free music with the ads. When you purchase a premium subscription, you can use the application ad-free and you can listen to quality music even when you do not have an internet connection. One of the biggest advantages of Spotify is that if you are a student, you can purchase a premium for a much lower monthly fee.
Individual, Duo, Family, Student.
– Individual       $9.99 per month
– Duo                $12.99 per month
– Family            $15.99 per month
– Student          $4.99 per month
APPLE MUSIC
 Apple Music is a music streaming platform with more than 30 million users. This app also offers subscriptions to download music and listen offline. You can also listen to live radio with Apple Music. Apple Music, which is quite advanced in terms of content richness, offers its users a very high quality sound experience.
Unfortunately, you need to have an iPhone, Apple TV, MAC or iPad device to access this content. Apple Music is not available for Android devices.
There are two options for Apple Music subscriptions. These are Individual and Family subscriptions.
 Individual $10 per month
Family $15 per month
You can also get a 3-month trial version to try premium enjoyment in Apple Music app.
 YOUTUBE MUSIC
 YouTube, the most popular application that everyone has been using to watch videos for years, provides an opportunity to listen to music only with the YouTube Music application. With YouTube Music, which has a very large music library, you can access the content produced by millions of users in the music category.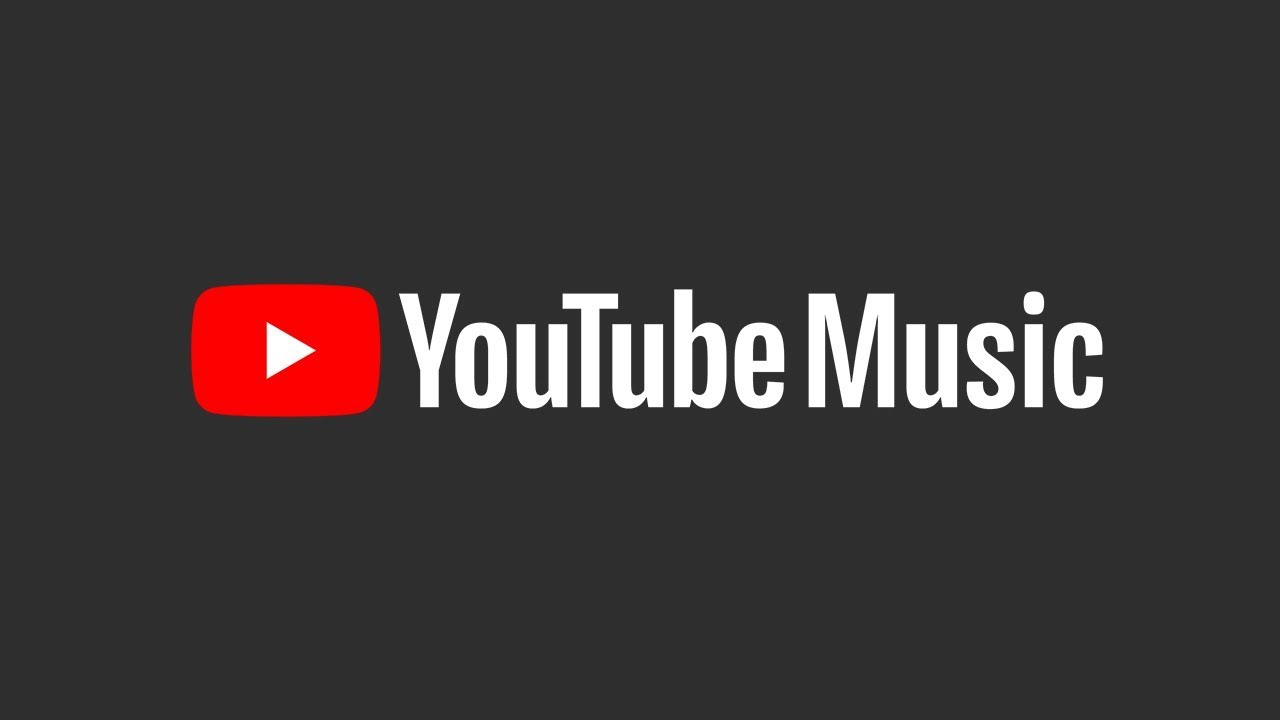 In this application, unlike the others, we see a different music experience and interface from Spotify. With YouTube music, we can also watch video clips of the songs we listen to. We can also follow the lyrics of the songs we listen to. YouTube music can be a good choice to listen to free music.
One of the biggest advantages of YouTube Music is that it has a very large music library. In this way, you can listen to many music that has been uploaded to the YouTube video platform for many years. With the free version, you can listen to all the music and access all the content. But you have to listen to the ads. Also, the free version does not have a background playback feature.
Because YouTube Music works integrated with YouTube, there are two different subscription options. If you purchase a YouTube Premium subscription, you can access YouTube content ad-free and also have a YouTube Music subscription. Apart from that, you can also just buy a YouTube Music subscription.
YouTube Premium $99 per month
YouTube Music $99 per month
If you want to try the app without purchasing a subscription, YouTube gives you a 7-day trial period.
SOUNDCLOUD
 SoundCloud is one of the first names that come to mind when it comes to free music apps. With this application, you can access millions of content for free.
SoundCloud was founded in 2007 and has grown into a huge sound library. It created a different concept from other applications with various content uploaded by thousands of users. Anyone can upload their own music or podcasts to SoundCloud. It is getting lots of attention thanks to its user-friendly vision.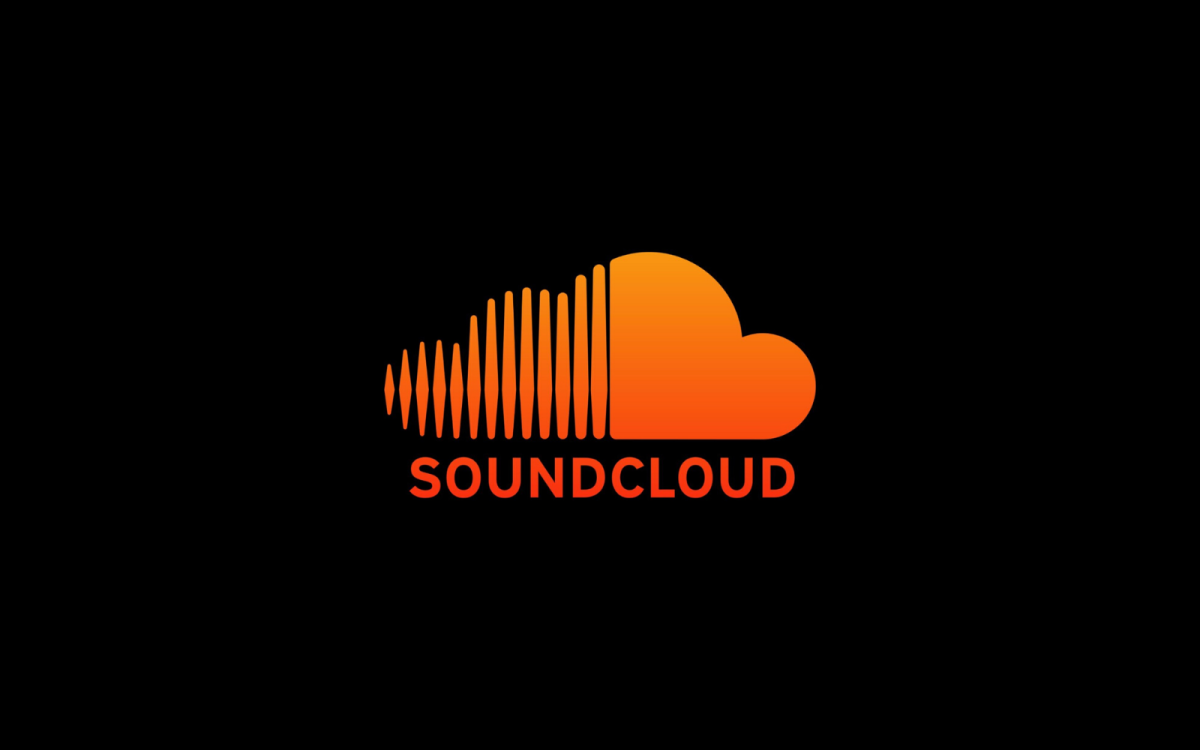 There are a lot of podcasts uploaded from users on SoundCloud. Thanks to this large library of podcasts, SoundCloud attracts the attention of users who love to listen to podcasts.
Apart from that, you can discover new genres with each user's content creation. You can discover lots of experimental works and new artists. After this great development, SoundCloud started to give more importance to artists and content producers started to share their songs officially on this platform. With this application, you can also follow the official accounts of content producers and start discovering new artists.
SoundCloud is a completely free music app for users. You can listen to free music here. If you purchase SoundCloud Premium, as a creator you can view listener data or have the possibility to upload unlimited audio files. As a listener, you can activate the background play feature.
You can use SoundCloud Basic for free.
You have to pay $12 per month for SoundCloud Pro Unlimited.
There are many more paid or free music apps available to listen to music on our phones. We have reviewed the most popular music applications such as Spotify or SoundCloud for you. You can browse the markets of your phones for these applications or any other applications you want to discover. If you have made up your mind, download one and start listening to music…