BEST DISTANCE EDUCATION WAYS AND ONLINE COURSES TO IMPROVE YOUR SKILLS
If you want to learn something or improve your skills while sitting at home without going out, the online courses are what you need. Distance education, which has more importance today, has become an important part of our lives, especially after Covid-19. With the technologies that continue to develop, applications and websites where we can get online education have increased. Let's take a look at what these are?

WHAT IS DISTANCE EDUCATION?
 Distance education is an education method where you are not physically in the same environment as the instructor and is carried out over the internet. This education method has been used for years. But it is an area that has developed a lot after Covid-19. It is one of the most effective ways to make good use of our time during these periods when we cannot leave our homes.
ADVANTAGES OF DISTANCE EDUCATION
 SAVING TIME WITH DISTANCE EDUCATION
 For a student and office worker, considering the time spent in the morning getting up, having breakfast, getting ready, and being on the road, distance education and online courses can be a very favorable way in terms of time.
If there is a course or class recorded on the internet, you can study as much as you want without a time limit. In an educational environment where you determine the time you spend on education, time management is entirely in your hands. In this case, the choice of distance education is an effective way in terms of time.
ECONOMIC AND DISTANCE EDUCATION
 Distance education eliminates all expenses such as transportation expenses, food, physical environment expenses, and accommodation. Required materials in distance education are only the internet and computer. Considering these conditions, distance education is a much more economical education method.
VARIATION AND DISTANCE EDUCATION
 This advantage can be considered as both student diversity and content diversity.
First, distance education can reach far greater and far more diverse audiences. A limited number of students have access to a physical learning environment. With distance education, these limits are removed and the student scale is much wider.
In terms of content, it is very easy for people to find the content they want. There is a much more limited means of transportation in the physical environment, but this sector has developed a lot in the internet environment and has become much more accessible. There are websites and apps with thousands of courses. Let's take a look at the most popular of them.
MOST POPULAR ONLINE COURSE WEBSITES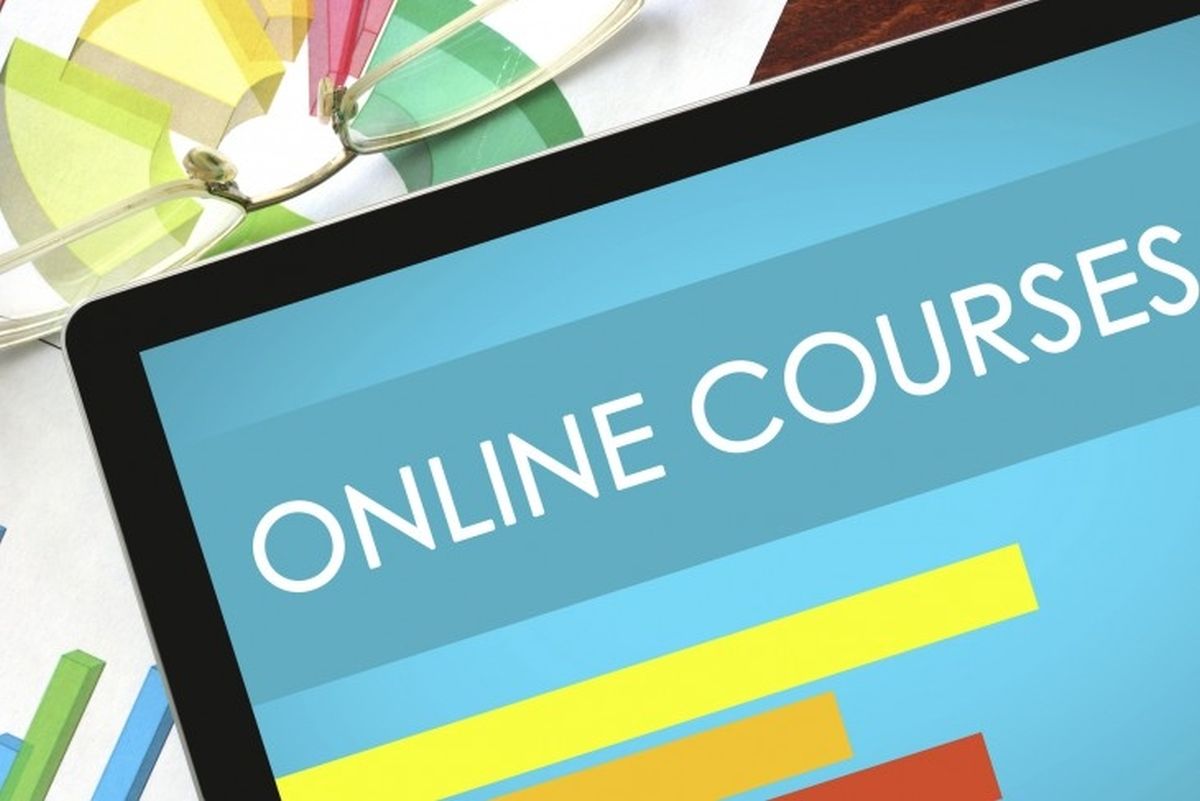 UDEMY
Udemy was founded in 2010 and it is one of the most popular online course websites. You can access thousands of courses on Udemy. On this platform, you can access both online courses and give courses as an instructor.
You can find courses on almost any subject you want on Udemy. Graphic design, software, marketing, music, personal development…
On this platform, you will receive education from experts in the field and there are many instructors in every subject and no preconditions are required to join the courses. You can study in many different languages. One of the most advantageous aspects of Udemy is that it has a very large library and instructors who are experts in their fields. In this way, you can buy the course of the trainer you want on the subject you want.
Some courses on Udemy are paid, but some free courses are also available. We recommend visiting udemy.com because each course has different prices.
COURSERA
Coursera is an internet organization that provides online education. The biggest advantage of this online platform is that you can get a certificate at the end of the courses.
On Coursera, you can get the online version of the education taken at the university. This platform, which provided courses on specific subjects such as law, engineering and medicine when it was founded, but today provides courses on many subjects. Coursera, which has millions of users, has more than 4000 course content. Among the instructors of these courses are professors from world renowned universities.
Education on Coursera is free. But you have to pay a certain fee to obtain a certificate. Another advantage is that you can apply for scholarships for courses.
edX
 edX is a distance education platform where you can access the courses of some prestigious universities. On this website, you can access the courses of universities such as Harvard, Berkeley or MIT, and you can obtain a certificate at the end of the courses.
Having wide and quality content is the biggest advantage of edX and the content on the website is easily accessible. In other words, the website has an easy to use interface. Of course, you have to pay a fee for these courses and certificates.
UDACITY
Udacity is an online education organization founded by Stanford University instructors in 2012. The instructors decided to present the courses they gave at the institute online, and this idea emerged as Udacity. This platform currently provides mostly vocational and technological education. If you are looking for online courses on features software, give udacity a visit.
You take professional courses in a specific field with nano-degree programs at Udacity. When you complete a course with your performance in these courses and some projects you will do, you get a globally valid certificate. You can even get a profession with these courses and certificates. You can find both paid and free courses and certificate programs on this platform, which has quality content. The language of instruction is English.
ALISON
 Founded in 2007, Alison has millions of students and serves in 195 countries.
There are 9 categories of education on this platform. As with other online course sites, you can obtain a certificate at Alison. One of the biggest advantages of this platform is that it is free. The courses and certificates you take are free.
There are categories of IT, health, language, business, management, personal development, sales & marketing, engineering & construction and teaching & academics. You can reach many instructors and courses from the categories you choose.
You can access most of the content with the free part. If you want, you can get an ad-free use with Alison Premium and you can access more content.
KHAN ACADEMY
 Khan Academy was founded in 2006 by Sal Khan. This platform aims to provide free education to everyone all over the world. In this way, you can access many educational content and courses at all levels.
You can learn interactively on this platform. You can make tests and games about the course you have received. In this way, the levels of the students are determined and the learning activity becomes efficient. The language of instruction is English. Khan Academy has college courses and more.
Khan Academy is completely free. However, there is no certificate option on this platform.
In this new era, where virtual education environments and distance education technology are developing, there are many free online courses on the internet. In our article, we talked about the most popular ones. Today, there are many more online course organizations and this sector continue to develop. You can also take a look at the websites we recommend to take advantage of these opportunities.