Popular Streaming Services and Subscription Prices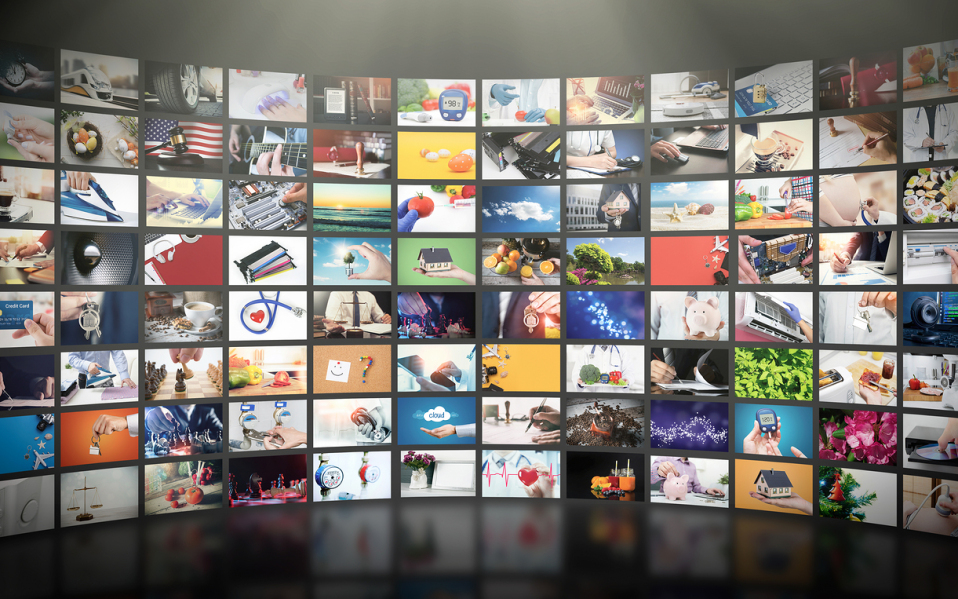 Today, internet series and movies attract more attention than TV series. In fact, many TV channels have started to establish streaming service platforms. There are many internet streaming services available today to watch old TV series and new content. Today, there are too many options to choose from. We need to take a look at their libraries or subscription prices to decide.
With the development of the internet and technology, our habits are also changing. Now we live faster and we want to reach the things we want faster. TV programs have come to the point where they don't give us the freedom we want. We used to do our watching habits and time management according to TV schedules. However, these restrictions have become inconsistent with today's understanding. In this new era, streaming services on the internet attract great attention.
Content in TV shows seems a bit outdated, both due to censorship and timing. TV is a platform that cannot be free as in the internet environment. For this reason, some content may be restricted due to censorship. On the other hand, the shooting times of the series that need to be trained weekly are stuck in a very narrow schedule. Naturally, the quality is declining. Streaming services usually shoot the contents of the series in packages and broadcast the episodes on a seasonal basis. In this way, we can watch TV series in a movie quality.
WHAT IS STREAMING SERVICE?
 Early examples of streaming services are YouTube and Netflix. YouTube is a video content platform founded in 2005 and its objective is to watch video content on the internet. It has now entered the TV series and film industry and has made great progress in streaming services since its beginning.
Netflix entered the industry in 1997 with DVD rentals. Netflix, which has a much older history than YouTube, is the leader in the streaming service industry today. In this process, which has evolved from the DVD rental business to TV series and film production, Netflix has become a huge company.
Streaming Service briefly provides broadcast or content service to users. These contents can be series, movies, or live broadcasts. Today, radio channels, live broadcast channels such as Twitch, and many companies that we will talk about in our article provide streaming services.
WHAT TO CONSIDER WHEN CHOOSING A STREAMING SERVICE? 
CONTENT QUALITY, SUBSCRIPTION PRICE…?
First of all, you have to pay a fee to get these services, and the subscription fees of each company are different.
On the other hand, the contents that you can find on each platform, namely their libraries, are different. Especially if there is a series or movie you want to watch, you should pay attention to whether it is available on the platform you want to subscribe to.
Another criterion is which device you will use the platform on. Some platforms may not be supported on some specific devices. For example, an application you want to use on PlayStation may not be supported on your device.
In addition, it is an important criterion that you can log in to the application from another application other than the device you are logged into. For example, a platform that does not allow you to log in on both your phone and your TV at the same time may cause you difficulties. Or you may need to access the account from other places at the same time. In these circumstances, it would be better for you to choose the streaming service suitable for your use.
Apart from that, the application you choose is entirely up to your tastes. Let's take a look at the most popular streaming service apps…
NETFLIX and Subscription Prices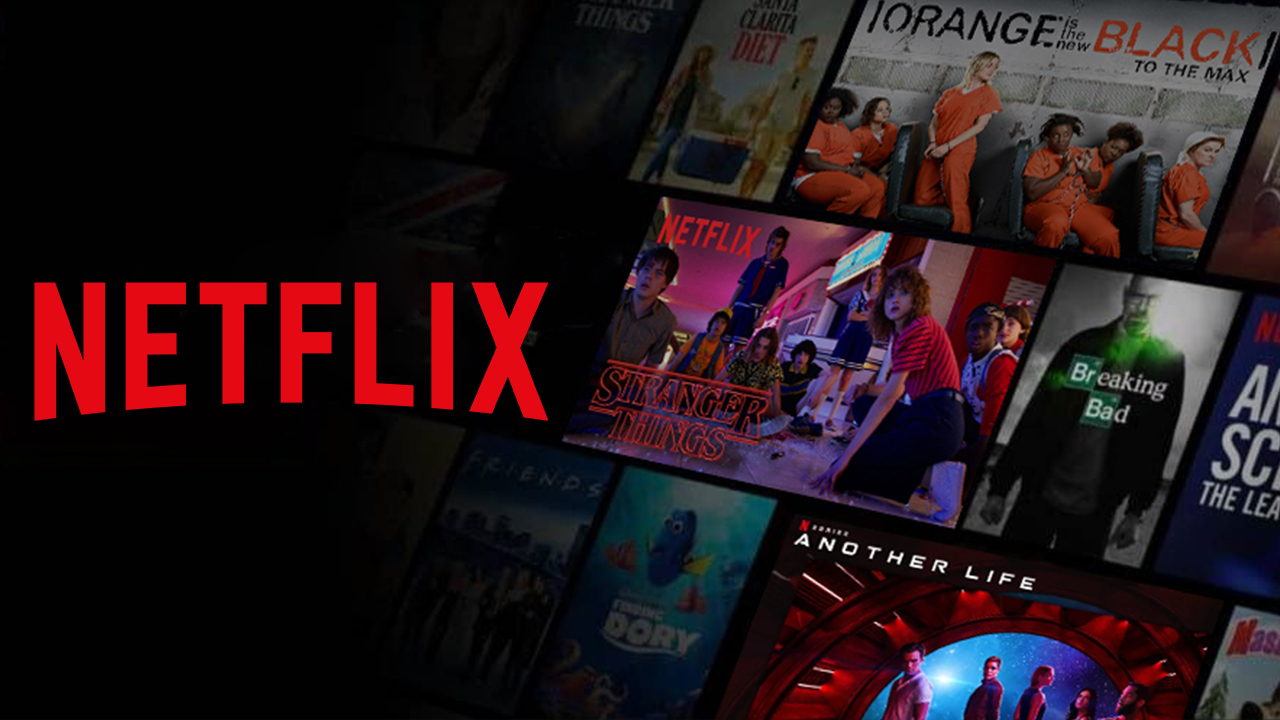 One of the first platforms that comes to mind when it comes to internet series or movies is Netflix. Netflix started streaming TV series and movie content in 2007. In 2013, they started producing content with the House of Cards series. After that, Netflix continued to add many original content to its library. They continued to broadcast both old series and movies and produce new original content. Thanks to this, Netflix, which has made great progress, has also set an example for new streaming services to be established.
Netflix has 3 subscription prices options
 Basic $99 per month
Standard $15.49 per month
Premium $19.99 per month
AMAZON PRIME VIDEO and Subscription Prices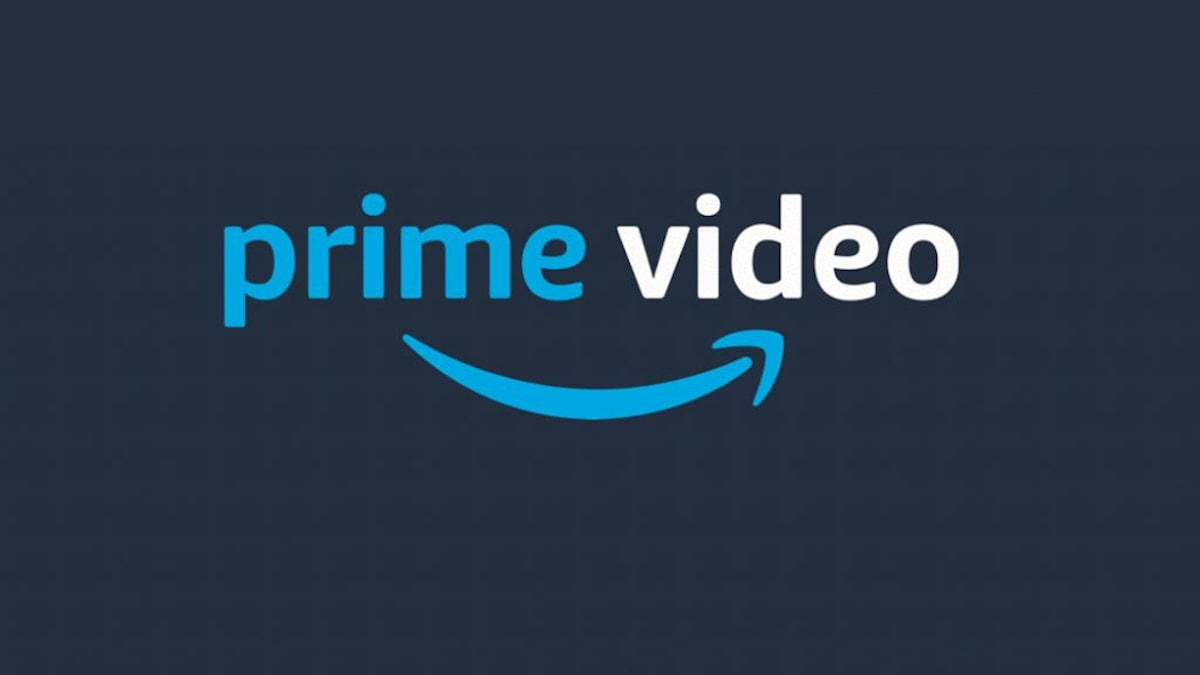 Amazon Studios has been producing movies and series for years. Prime Video has started to broadcast these contents primarily. But now it has many movies and TV shows in its library. One of the most striking features of Prime Video is the original content it publishes. Prime Video original content is the reason why many users prefer this platform. It attracts great attention with its quality content and rich library.
If you buy a Prime Video subscription, you can also enjoy other Prime benefits. Along with the subscription, you can get some benefits on Amazon's other platforms as well.
Amazon subscription prices are $14.99 per month. You can also choose a payment plan of $139 annually.
HBO MAX and Subscription Prices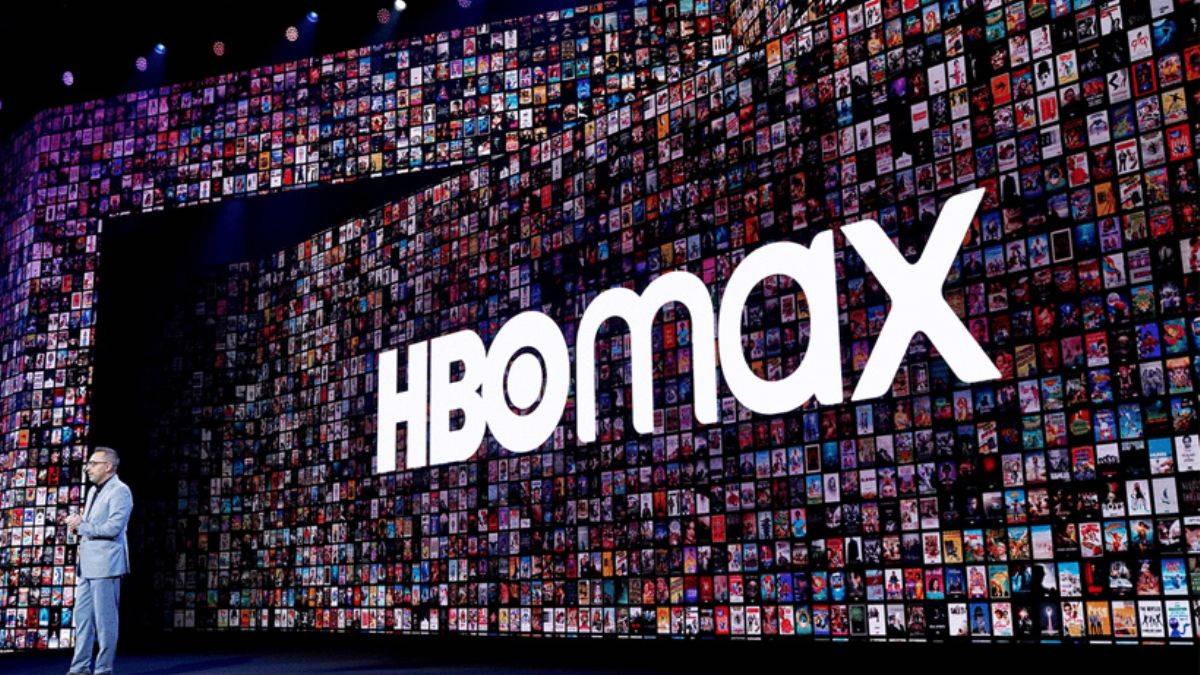 HBO Max was founded by AT&T-owned WarnerMedia and launched in 2020.
You can find WarnerMedia content on HBO Max. Otherwise, it also has other original content and TV shows in its library. HBO Max has all the content available on HBO.
HBO Max continues to produce new and original content. It has a large library especially on documentaries.
For HBO Max, you can choose an ad-free plan for $14.99 per month.
Also, the ad-free and cheaper version are $9.99 per month.
DISNEY+ and Subscription Prices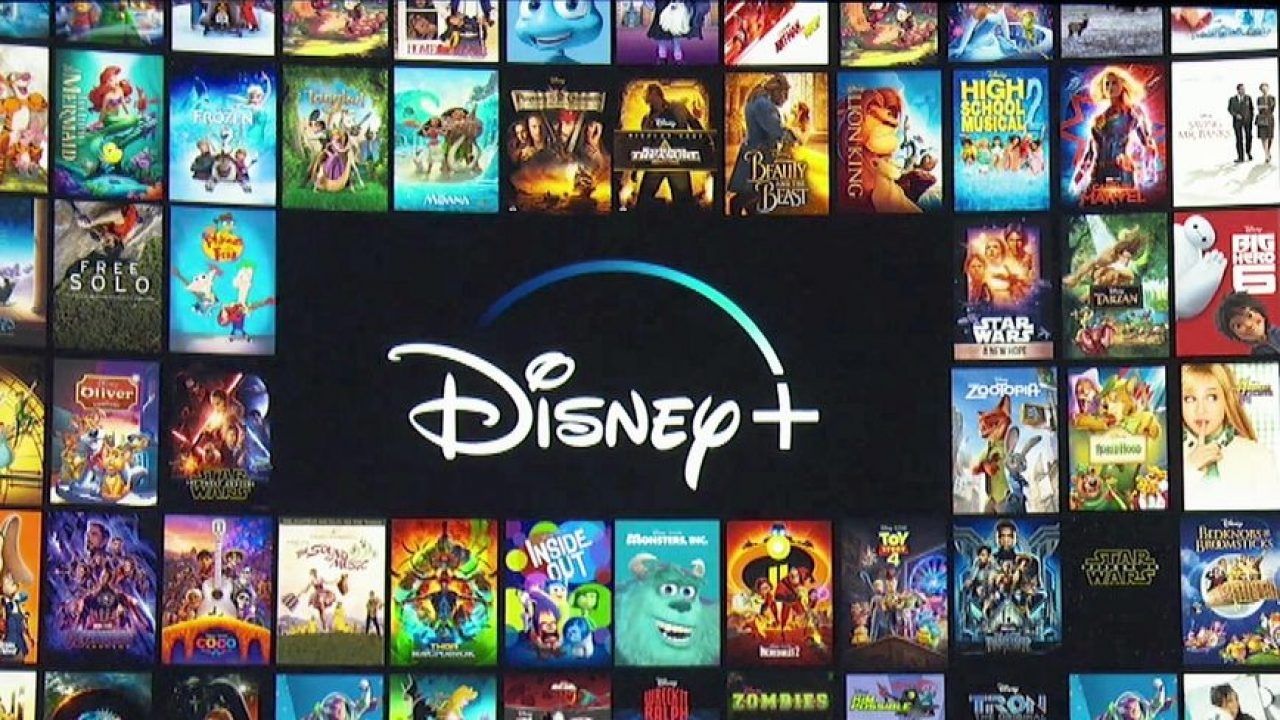 After services such as Netflix and Prime Video, Disney+ joined the competition in 2019. The biggest feature that distinguishes this platform from others is that it was founded by The Walt Disney Company. In this way, it will host Walt Disney content in its library. You can find productions such as Pixar, Marvel, Disney, Star Wars National Geographic and 20th Century Fox. Subscription fees for Disney+, which has a very large library, are quite reasonable. And also Disney+ has a reasonable subscription price than the other services.
Subscription prices:
Disney+ costs $7.99 per month or $79.99
With the development of the Internet and the video content industry, many services began to be established. As our usage habits change, new formations that adapt to these habits and even change them will continue to exist. In this sector where competition is increasing day by day, you must determine your habits, budget and tastes to make your choice, and in this way, you can choose the most suitable service for you.