How do you rate your conversation skills?
Communication is very important for a person who is a social individual. Because without it, it is impossible to understand each other. Thus, the importance of conversation skills will increase even more.
If conversation skills are weak, it may be necessary to work on this.  What would your answer be when this question was posed to you in a job interview or a seminar or anywhere else?
There are some alternative answers to rate your conversation skills:
I am a very good listener. In order to understand in any conversation, one must first listen. I have learned that listening is more important than speaking, whether in the family, professionally, or in my wider environment.
I think my communication skills are very good. Because I can express myself very well when participating in conversations in crowded environments, managing meetings at work, and discussing any situation. I can even better understand the importance of good communication, especially for managers. That's why I rate my conversation skills as very good.
Frankly speaking, I am aware of the weakness of my communication skills. I can't get out of the jargon that I'm familiar with. That's why I'm trying to improve my speaking skills.
My persuasion skills are quite strong. When communicating with people, I pay attention to choosing the right words. I can start and maintain a chat in accordance with any environment. Nevertheless, I continue to learn and improve myself on speaking skills.
I think it would be better to ask this to the people I am in constant contact with. While we were chatting with them, we didn't get into much disagreement, and we got through the thought quickly. I always tried to understand their views and expectations when I was talking to the people I was in constant contact with. This helped me build better communications. As for the evaluations, it is necessary to ask them. Objective answer will be more correct.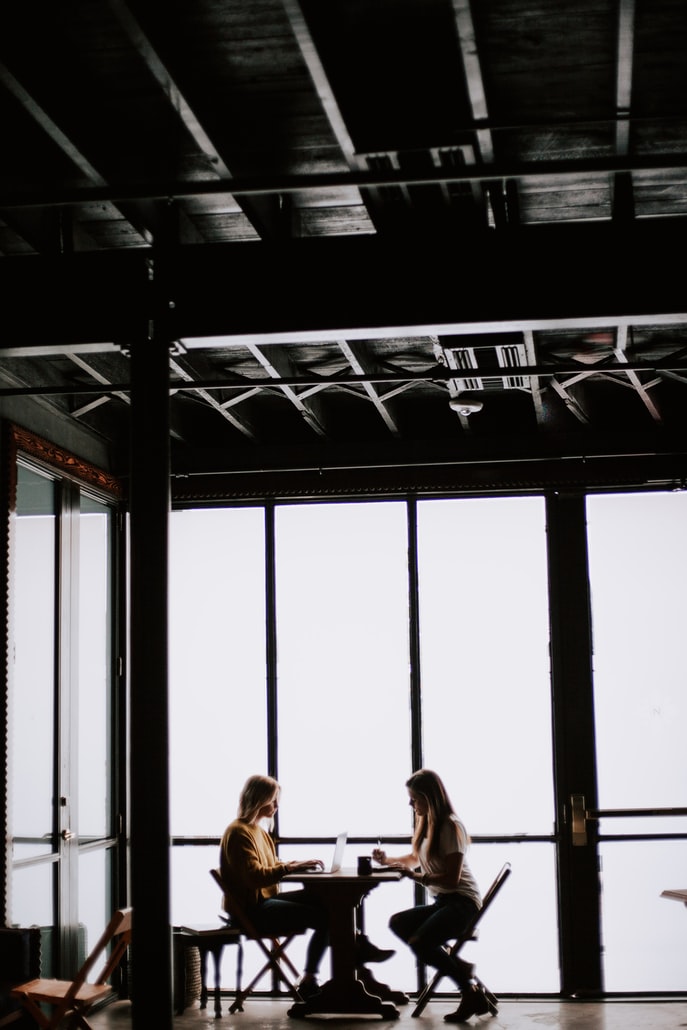 The most important factors during Conversation
Clarity
Good communication is achieved with clear expressions. Choosing clear expressions before starting the conversation will make it easier for you to convey your message to the other party. Unclear phrases can be incomprehensible.
Open-ended Questions
Open-ended questions on the topic keep communication flowing and well connected to the conclusion. This will encourage the other person to talk to you.
Listening
No matter what profession you are in, teacher, doctor, engineer, manager, customer representative etc. listening skills will be important. When you are a good listener, you will have a very comfortable communication with the person in front of you. Especially during a job interview, every word that comes out of your mouth is important for uninterrupted and correct communication. For example, if you have difficulty expressing yourself in a formal interview and you ask people to ask their questions again, an effective speech will not be provided. That's why you don't get much attention from the interviewers.
Empathy
Talking with empathy to the people you are talking to will provide approaches to you. It will take the communication to an intimate dimension.
Respect
Respectful communications are always more accurate. The communication you establish with a respectful approach, whether written or verbal, will be positively received by the other party. He will show you the same respect.
Some suggestions for "conversation congestion"
Have you ever been stuck in a conversation? What do you do when you don't know what to say?
To answer these questions, we have offered you a few solutions.
For the conversation skills to progress when you just meet
It is quite normal to have a slow conversation with a person you just met because you don't know each other well. The solution to this problem is to start a conversation about places and events you have in common. Then you talk about your preoccupations in your life. You shouldn't have extraordinary expectations for this simple talk. As the conversation progresses, the conversation with topics about commonalities will go more smoothly.
To continue the conversation
During the chat, you are worried that the chat will end. Put aside your worries by sticking to the conversation in your environment. First, relax your mind. In this case, talk freely about what you want to talk about. The important thing is to chat and build a friendship.
When you can't find anything to say
You can fix the situation when you can't find anything to talk about. Getting started is to relate the topics. You can choose a subject that you have mastered. Because you have mastered the subject, you probably know exactly what to say and what to talk about. You can briefly talk about the parts and aspects of this subject.
What to do to make the conversation interesting?
You can talk about personal topics to make the conversations interesting. You can share interesting details about yourself. This will attract the attention of the other party and the conversation will continue more effectively. You can convey the subject you are talking about by comparing it with the past and the present. Time perspective is important in conversation.
With a little practice, you'll always know what to say. It's about not giving yourself up to doubt and delusion. Try to get rid of it and do your best to feel good. Spontaneous conversations are always more fluid and binding, remember that!