Which Type of Offshore Entity Fits you Right
Are you ready to take the plunge and go offshore? The Caribbean island of Nevis is a great option for anyone looking for a stress-free, tax-free haven to store their wealth. But before you make the jump, you need to decide which type of company structure works best for your needs. Should you choose an International Business Corporation (IBC) or a Limited Liability Company (LLC)?
International Business Corporation (IBC)
An IBC is the most popular choice for someone who wants to do business globally. An IBC offers the same benefits as other offshore companies, including anonymity and asset protection, but it is more flexible and can be used in virtually any country. Plus, an IBC has fewer ownership restrictions than an LLC; while an LLC requires at least two owners, an IBC can be owned by one person. An IBC also offers privacy; there are no public records that list the owners or directors of the company.
Limited Liability Company (LLC)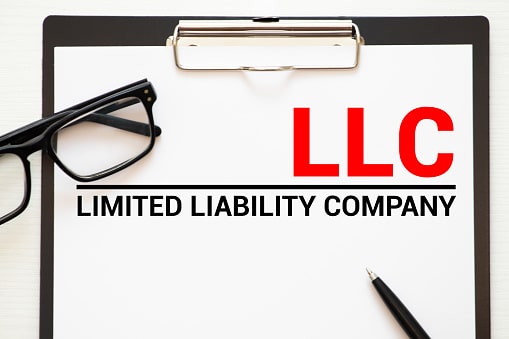 An LLC is designed to provide its members with limited liability protection from personal debts and liabilities incurred by the LLC. It is similar to a corporation in that it provides limited liability protection for its members, but it does not have shareholders or a board of directors like a corporation does. An LLC also allows flexibility when it comes to profit distribution; profits can be distributed however its members see fit. Unlike an IBC, an LLC must have at least two owners—including yourself—and all owners must reside in Nevis in order to form an LLC on this island nation.
Conclusion
In the end, both types of companies offer great benefits when it comes to going offshore in Nevis; however, each type has its own unique advantages and disadvantages that should be considered before making your decision. An International Business Corporation (IBC) offers more freedom and flexibility than a Limited Liability Company (LLC), but if you want maximum asset protection then an LLC might be your best bet. No matter which type of company you choose, going offshore in Nevis is sure to bring plenty of rewards!
By partnering with us, you can feel confident in your financial future and take control of your wealth. Our team of experts is dedicated to helping you achieve your financial goals, no matter how big or small they may be. Contact us today to learn more about how we can help you create a financial plan that's tailored specifically to your needs.
Whether you're into growing your wealth, planning for retirement, or safeguarding your assets, we have the knowledge and expertise to help you achieve your goals. We know for sure that every client is unique and, as such, we always take a personalized approach to our services. By taking the time to understand your individual situation, we can create a customized plan that meets your specific needs and preferences.