What is Performance Marketing?
Basically, what is performance marketing? It is the art of tracking and attribution of your advertising efforts in order to get a measurable ROI. The process of performance marketing involves the use of paid advertisements. As such, the purchaser pays only when measurable results are achieved.
Targeted Omnichannel Campaigns Drive Results
Omnichannel marketing is the art of leveraging all available channels to connect with your audience. It can be a complicated task, but there are tools out there that can help you achieve this goal. Ultimately, you want to make sure that your marketing efforts are optimized to provide a seamless customer experience across all platforms.
One of the best ways to accomplish this is through the use of targeted messaging. This can be used to capture the critical moments in a consumer's decision journey. If you know your customer well, you can create content that speaks to them. However, you need to know who your audience is, where they spend their time, and what they're interested in before you can create the right message.
When you're trying to develop an omnichannel strategy, the best approach is to first identify your ideal customer demographic. By doing so, you can determine what channels to include in your campaign.
While omnichannel marketing isn't easy to put into practice, the results can pay off in the long run. A good omnichannel strategy will not only improve sales, but it will also strengthen your brand, increase retention, and decrease churn.
The best way to implement an omnichannel marketing strategy is to work with all internal departments to build a cohesive plan. For example, if you're a retailer, you'll need to consider how to reach new customers and retain existing ones. You'll also want to offer an enticing loyalty perk for your most loyal consumers.
Lastly, you'll need to be able to track your metrics and measure the performance of your omnichannel marketing campaigns. Using a cross-channel reporting tool can give you a bird's eye view of your audience's behavior, helping you maximize your campaigns.
Although omnichannel marketing isn't for everyone, it can be the key to unlocking more sales, increasing your brand's reputation, and strengthening your relationships with your customers. Just remember to invest the time to make your omnichannel strategy a success. Your customers will thank you for it.
Creating a unified customer experience across all platforms will not only boost sales, but it will also improve brand recognition, brand recall, and a stronger relationship with your customers.
Measurable ROI
When it comes to measuring the ROI of a marketing campaign, there are many things to consider. It's crucial that you know exactly what you're looking for in order to make informed decisions. The best way to get started is to choose the metrics that are right for your business.
The cost per acquisition metric can help you calculate your ROI. This is the amount of money you spend for each new customer. By knowing this, you can determine how much it will take to get a sale.
The most effective method for calculating the ROI of a marketing campaign is to track and measure key performance indicators. These may include sales, website visits, conversions and social media traffic. Using this data, you can see trends in the market and identify areas of opportunity.
You can also track the number of times your social media posts are retweeted and liked. Measuring these numbers can give you a better idea of which channels are most effective.
Similarly, you can use metrics to figure out if your mobile campaigns are attracting a younger demographic. Different age groups have different tastes, and you can design campaigns that appeal to those consumers.
In terms of content, you should try to create content that will be useful to more advanced users. This will give them more value from your products.
However, measuring the ROI of a marketing campaign can be complicated, especially if you don't measure it properly. Measuring the metrics that matter will help you to decide where to focus your efforts and what tactics to adopt.
A good ROI is not just the money spent, but the overall return. Identifying the key performance indicators that are most important for your specific industry can give you a clearer picture of how well you're doing.
Using the metrics that count can give you the confidence to make the investments you need to keep your marketing plan moving forward. With these tips in hand, you should be able to see the benefits of a strong ROI. There are many benefits to a well-planned digital marketing strategy, and it pays to take the time to learn how to measure your performance.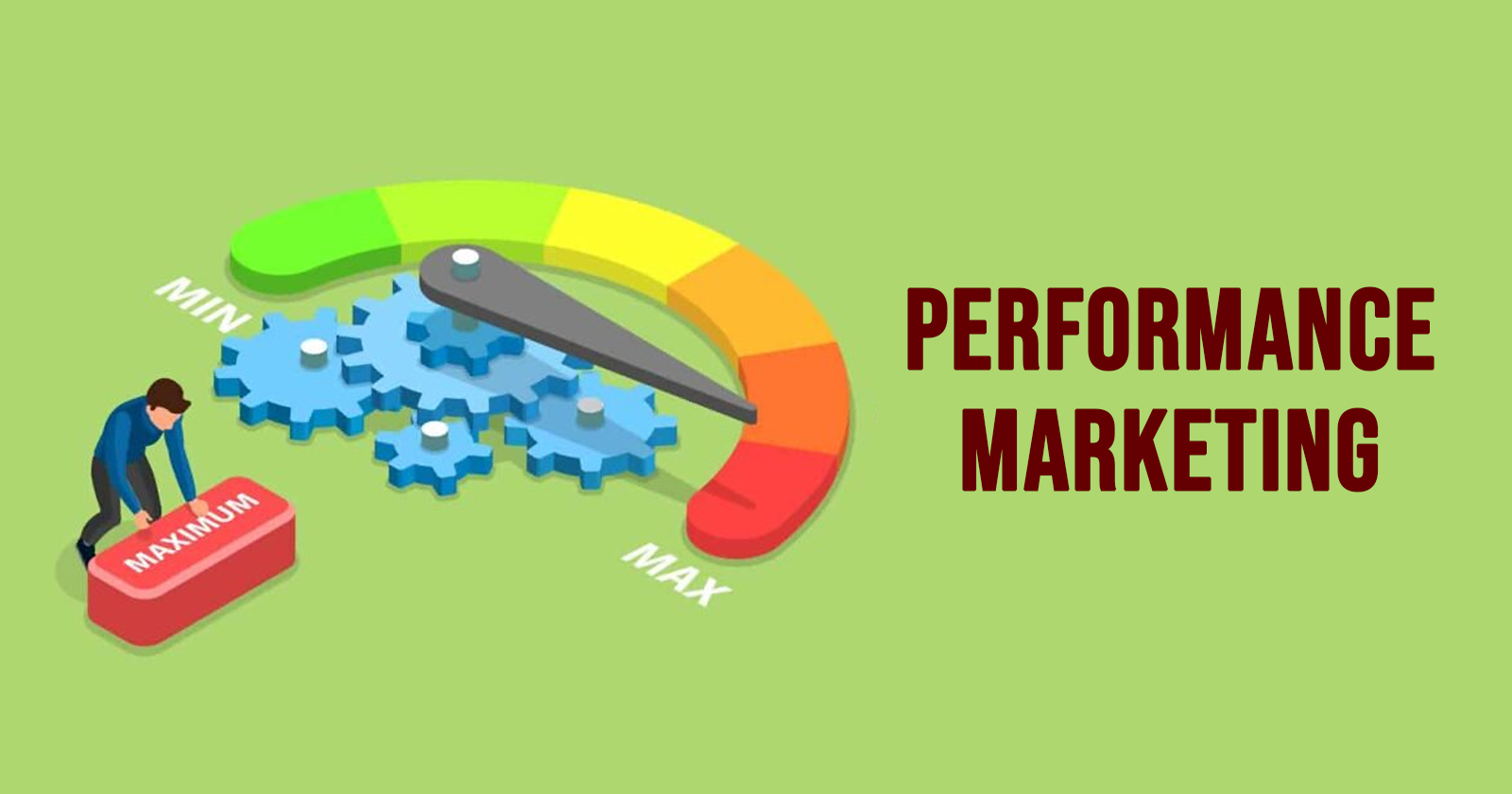 Continuous Monitoring And Control
Continuous monitoring and control (CM) is a process that allows IT ops teams to quickly respond to performance issues. It provides near real-time feedback and insights into user interactions with the network, helping to ensure a smooth customer experience.
CM can also identify potential fraudulent behavior and security breaches. This means less downtime, which is crucial to minimizing customer impact. Plus, it can help protect company credibility.
CM's real-time reporting helps eliminate the possibility that a critical system will go down. As well, it can detect errors in the software before they have a chance to affect users.
CM uses a number of data sources to provide visibility into performance, including logs, user activity, application logs, and infrastructure logs. It also provides early feedback, allowing development teams to respond to problems faster.
In today's digital world, continuous monitoring is key to business success. CM is a proven approach to mitigating risk in an efficient and cost-effective manner.
However, it can be complicated. The first step is to define the scope of the program. Then, decide on the data sources to monitor. Ideally, a solution that can be customized to suit specific needs should be chosen.
A good continuous monitoring platform will include a dashboard that allows for quick, visual analysis of metrics and events. It will also include a full-stack application monitor to provide detailed visibility into the health of your application.
When determining the scope of a monitoring program, it is essential to identify the metrics and events that matter most to your business. Depending on your organization, these could include uptime, security, and customer experience metrics.
Moreover, the monitoring program will need to be flexible. A solid CM solution can be configured to work with your application stacks and data sources, so it's important to select a scalable and customizable platform that meets your needs.
Finally, a system's alerts will help you monitor performance and respond to security risks. For instance, a continuous monitoring tool can generate alerts when a server has free storage space. Such an alert can help your infrastructure team prioritize adding more servers to increase capacity, preventing downtime and protecting customers.
Tracking And Attribution
Marketing attribution is an analytical process that allows marketers to assess the impact of their marketing efforts. It helps to create a more comprehensive and personalised customer experience, which contributes to a more effective marketing ROI.
Attribution is a critical component of marketing operations and allows you to effectively hone your messaging and deliver content to your customers. The information provided through attribution tools can be used to identify the most reliable channels and spend your budget wisely.
As businesses have grown to rely more on multi-channel strategies, they have faced new challenges when it comes to analyzing the ROI of their campaigns. While traditional methods of tracking attribution are common, there are new solutions available that can help marketers accurately measure the impact of their campaigns.
To effectively leverage attribution, you need a tool that works with your entire tech stack. The tool you choose should detect fraud and provide you with an intuitive view of your data. There are different types of tools, and some may require development teams to build custom reports.
Some tools provide out-of-the-box tracking while others provide semi-customized modeling. The choice of model will depend on your business and marketing objectives.
Advanced attribution models use machine learning techniques to calculate attribute credit. These models can be complex and expensive to develop. They also require large amounts of data. However, they offer considerable results with economies of scale.
For many businesses, attribution can be a daunting task. Fortunately, there are some reputable providers of attribution tools that can make the process much easier. Many of these platforms have simplified the implementation process and have made it easy to collect data from across all of your digital properties.
The first step to attribution is to measure your consumer interactions across multiple devices and channels. Once you have a clear understanding of your customer's journey, you can begin to use attribution data to better understand what tactics are most likely to lead to conversions. You can then rank your tools by their impact on customer acquisition.
When you have a clear idea of what you're looking for, it's time to begin building your attribution roadmap. By comparing the performance of your campaigns against a fidelity attribution model of your choice, you can hone your messaging and understand your most important sales touchpoints.