WHY HOBBY?
Let's start with some science. Numerous studies suggest that how you spend your free time is important to your health, and that your hobbies are good for you in many ways. But I'm not talking about listening to music or watching movies. I'm talking about hobbies that will take you one step further, develop you, and enable you to acquire specific skills. There are many educational and entertaining hobbies that can be done at home and outdoors. You can make choices according to your own abilities, or you may want to try yourself in another field. So who wouldn't want to spend their free time, especially in this pandemic period when life gets more boring? And while doing these, how about adding new features to yourself and creating differences?. Then let's get a new hobby together. You will see the benefits of it when you make it. If you have a hobby of your own, let's have another one.
Briefly, what is hobby?
Apart from the usual work, it is done for the purpose of resting, having fun, or curiosity. In other words, it is a way to spend your free time in a different way and enjoy it.
The Possibilities that Hobbies Provide to Individuals
Teaches the individual to cope with stress
It highlights the creativity of the individual
It provides success in the individual's business and school life,
It makes a difference in the life of the individual,
It offers the individual the opportunity to meet different people,
It allows the individual to discover self,
Do not think that these will not do you any good or that you are too old for such things.. Our aim here is to find out which hobby you belong to, regardless of your age.
Does it have any cost to have a New Hobby?
While choosing your hobbies, you can plan according to your own possibilities.
While evaluating alternatives at these times, it can be a bit costly, sometimes you can add new hobbies to yourself at no cost.
Don't worry, while I'm talking about these, I'm going to talk about hobbies that you can do both costly and inexpensively.
In this content, we have compiled hobbies that appeal to different ideas that you can do at home or outside with little or no money.
1.Working As A Volunteer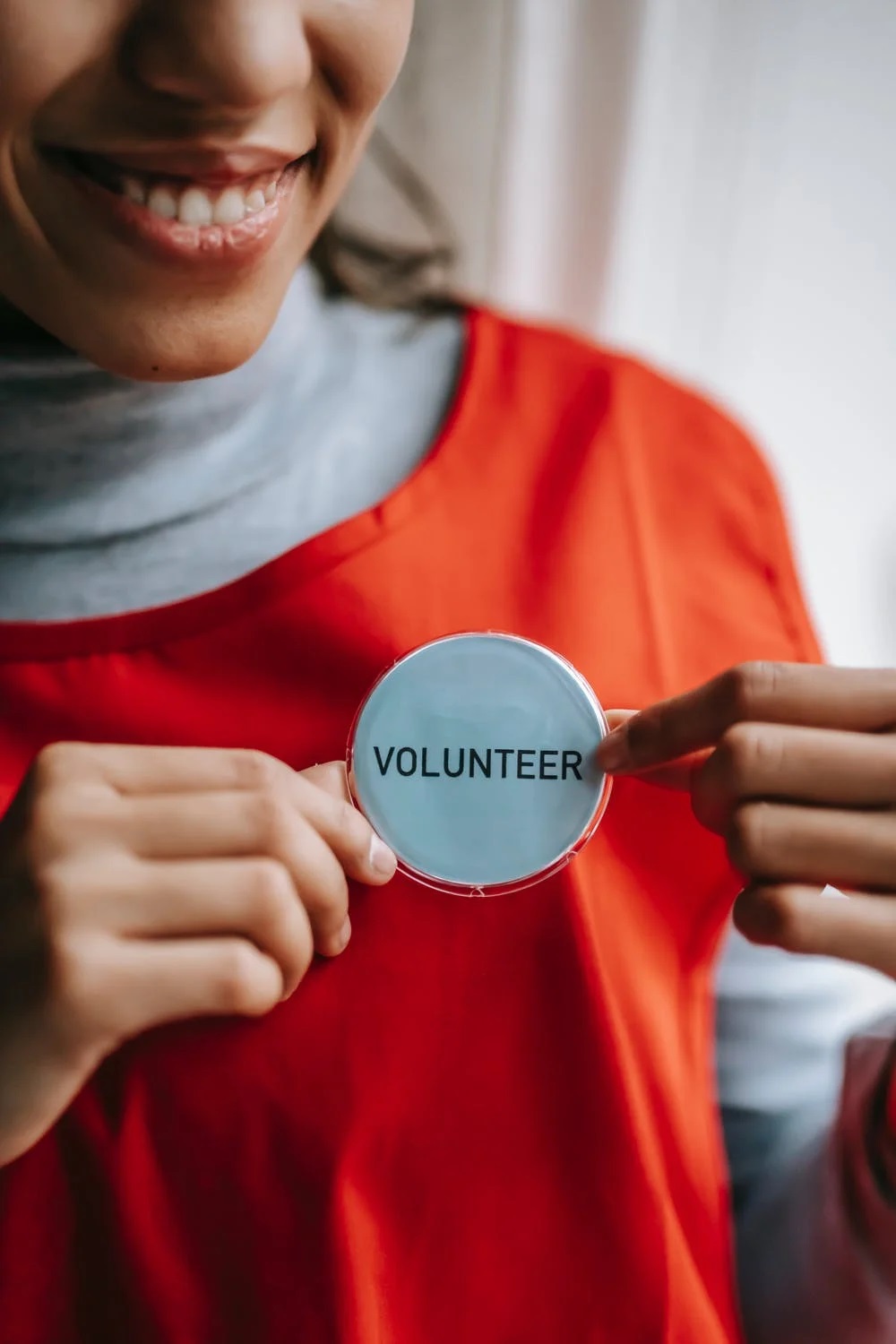 Have you ever volunteered before? Or do you know who the volunteer is? Volunteering is when a person performs activities for the benefit of other individuals, society, the environment or animals without expecting any financial return.
If you say you love people, the environment and nature and you want to meet new people, volunteering may be for you. Helping others and the environment can make you feel good spiritually. If you say this hobby might be fit for me and you have free time for it, you can consider that  volunteering at a institutions in your area.
3.Cooking or Baking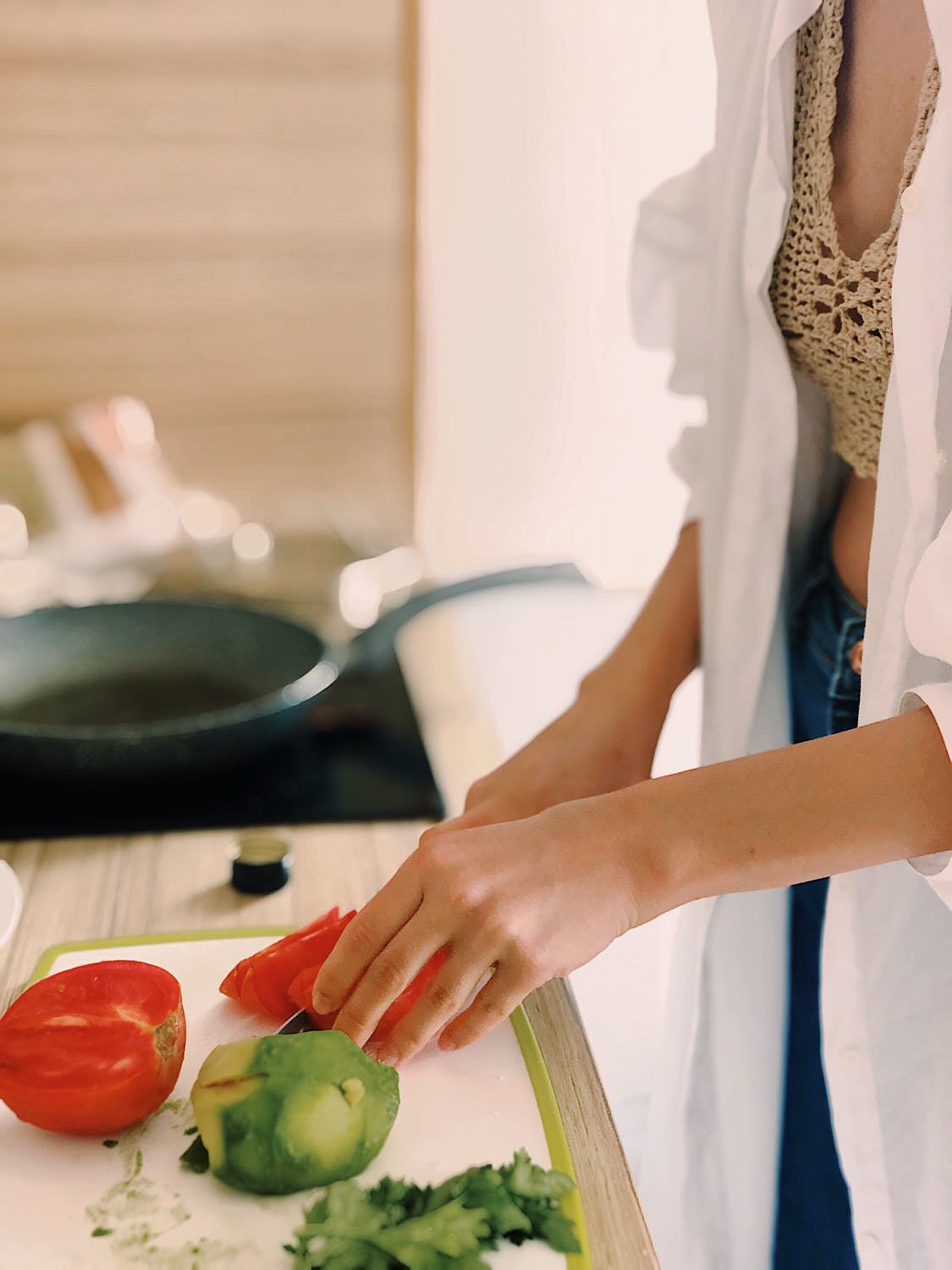 Whatever you have in your fridge it might be waiting for to be cooked.
Baking as a new hobby offers so many benefits for those who take up the opportunity to do it. One of best thing while going with cooking as a hobby is that, you have unlimited opportunities to do experiments with, not only the taste but with available cooking ingredients for good eating habits.
The second of best thing baking as a hobby offers a great way to relax after a hard day's work Baking is a creative process. Many clinical psychologists have expressed that cooking can be a great stress reviler.
Who knows may be a new hobby makes you chef 😊
 3. A New Foreign Language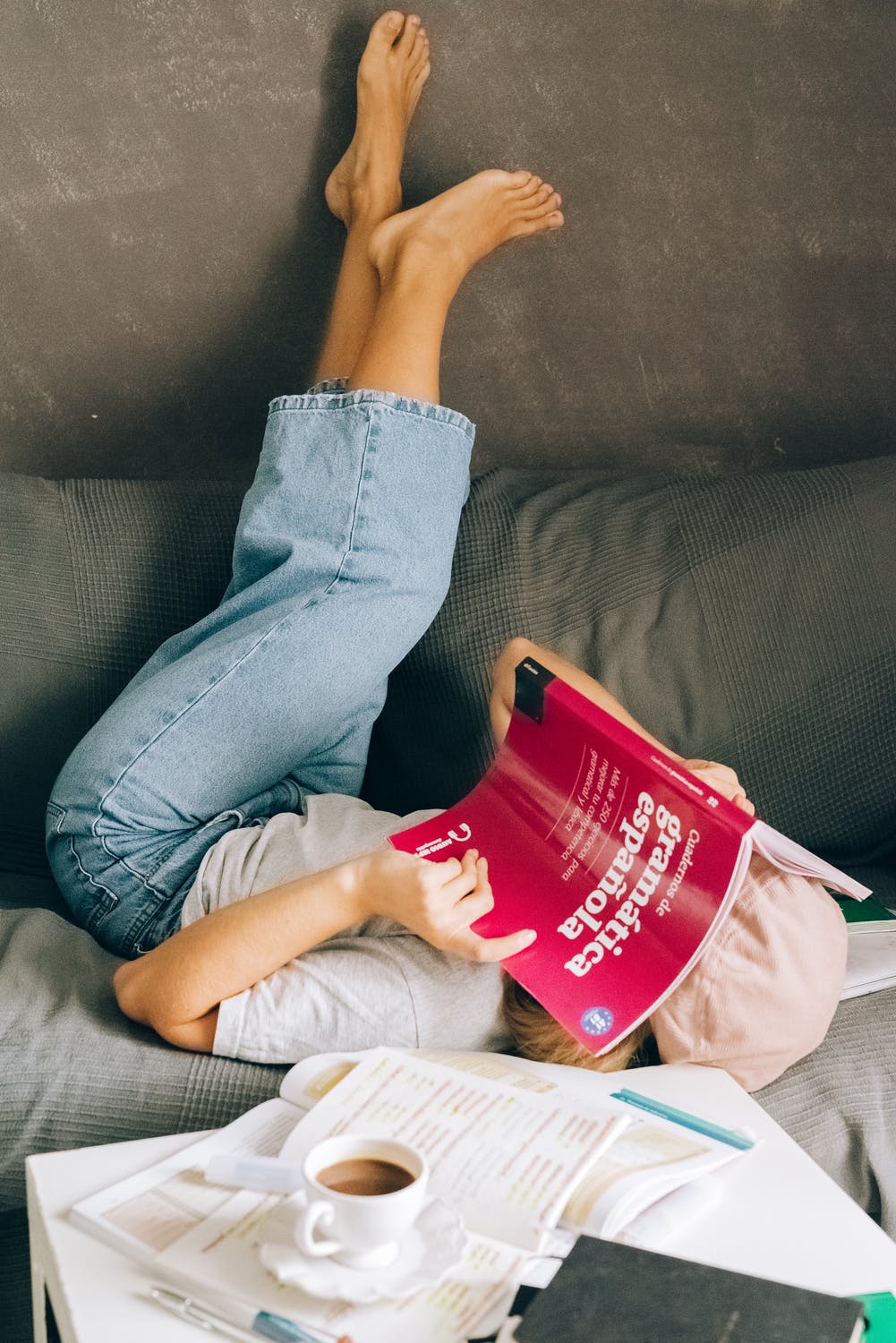 You can get free language support on many platforms or improve yourself by watching videos.
No matter where you're from or how old you are, learning a foreign language has benefits. Learning a new language means finding yourself in a new culture. This process helps you better understand the attitudes and behaviors of others, to see things from a new perspective..If you've never done it before, learning a new language can seem intimidating. Of course, some languages will be harder than others depending on how similar they are to your native language.
How about learning a language that is widely spoken and similar to your native language?. Go ahead then find a new language for yourself no matter whether it is easy or not.Just do it as a hobby and you will see the benefits side of it. Who knows, maybe 2-3 months later you will make a trip to the place where you learn a language…
And remember that;
❝If you talk to a someone in a language he/she understands, that goes to his/her head. If you talk to him/her in his/her own language, that goes to his/her heart.❞ ‒Nelson Mandela
4. Painting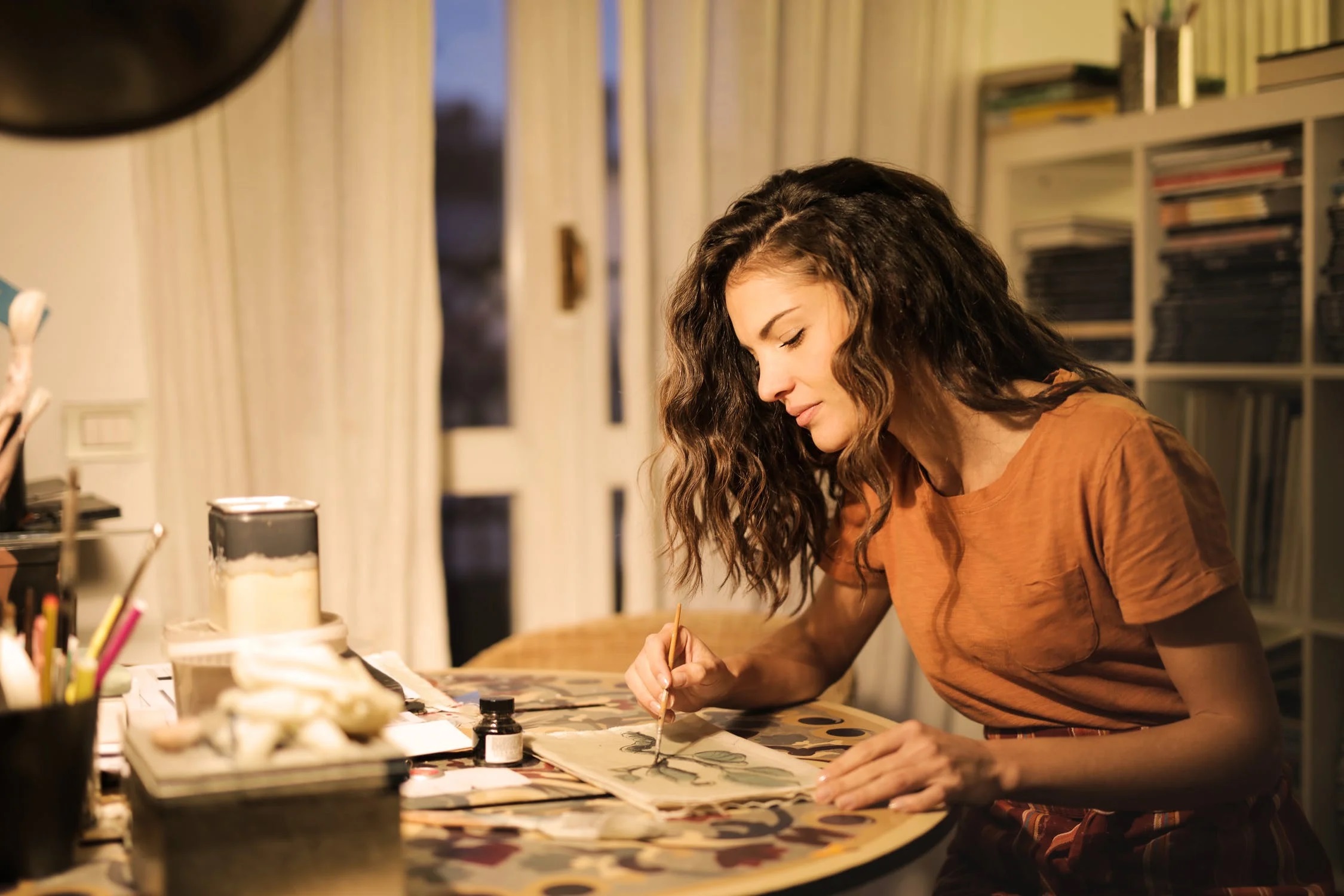 Painting is a branch of art that fascinates many of us, makes us look at those who can do it, and makes us say, "I would like to paint one day, but where do I have that talent?" Yes; Although painting as a hobby may seem difficult and frightening at first glance, it should not be forgotten that there is no success that cannot be achieved when working with discipline and determination..
If you are one of those who want to start painting, you can improve yourself day by day by believing that you can do it and practicing a lot.
When you compare your first painting with your last painting and see the difference, you wouldn't believe how much you've improved!
5.Taking Photos
If you have cell phone firstly you can start with it. In other way taking photos can be a bit costly but with time you can have a professional camera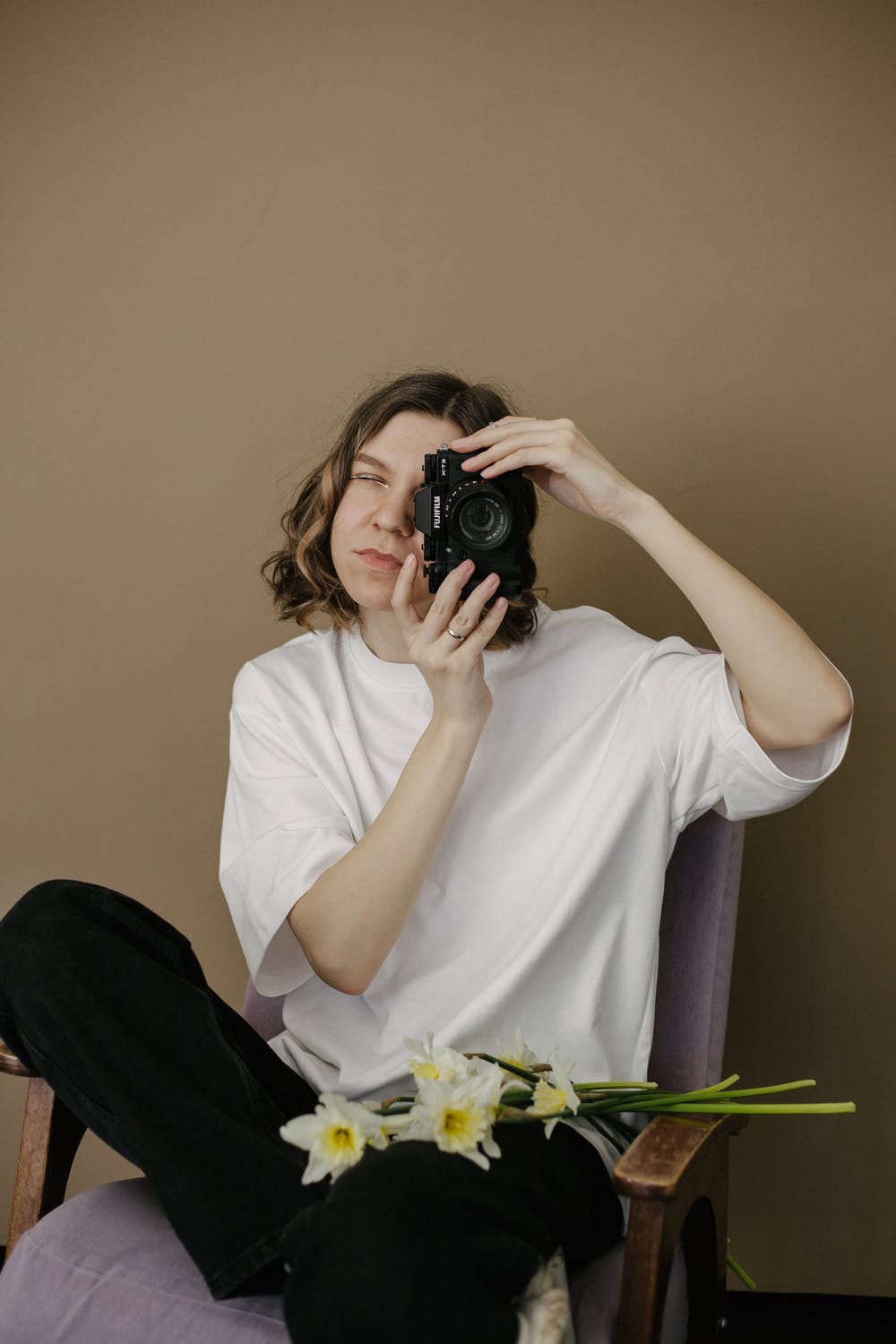 Photography can be a passion for some people, a job for others and a hobby for others. photos, keeping photos is kind of like a memory book. Because every photo you take is different, and it hides unforgettable stories.
As in any job, you know that taking photos requires effort and practice, and the more you take photos, the more you will learn, rather than technical knowledge.. For this reason, whoever is in your close circle is a direct volunteer model for you…
Is there no one close to you who can help for this hobby?
Then nature, streets, mountains, birds, anything animate or inanimate that you can think of will be waiting for you outside. Come on, don't stop, spend you free times with love and say cheese to outside,
6.Fishing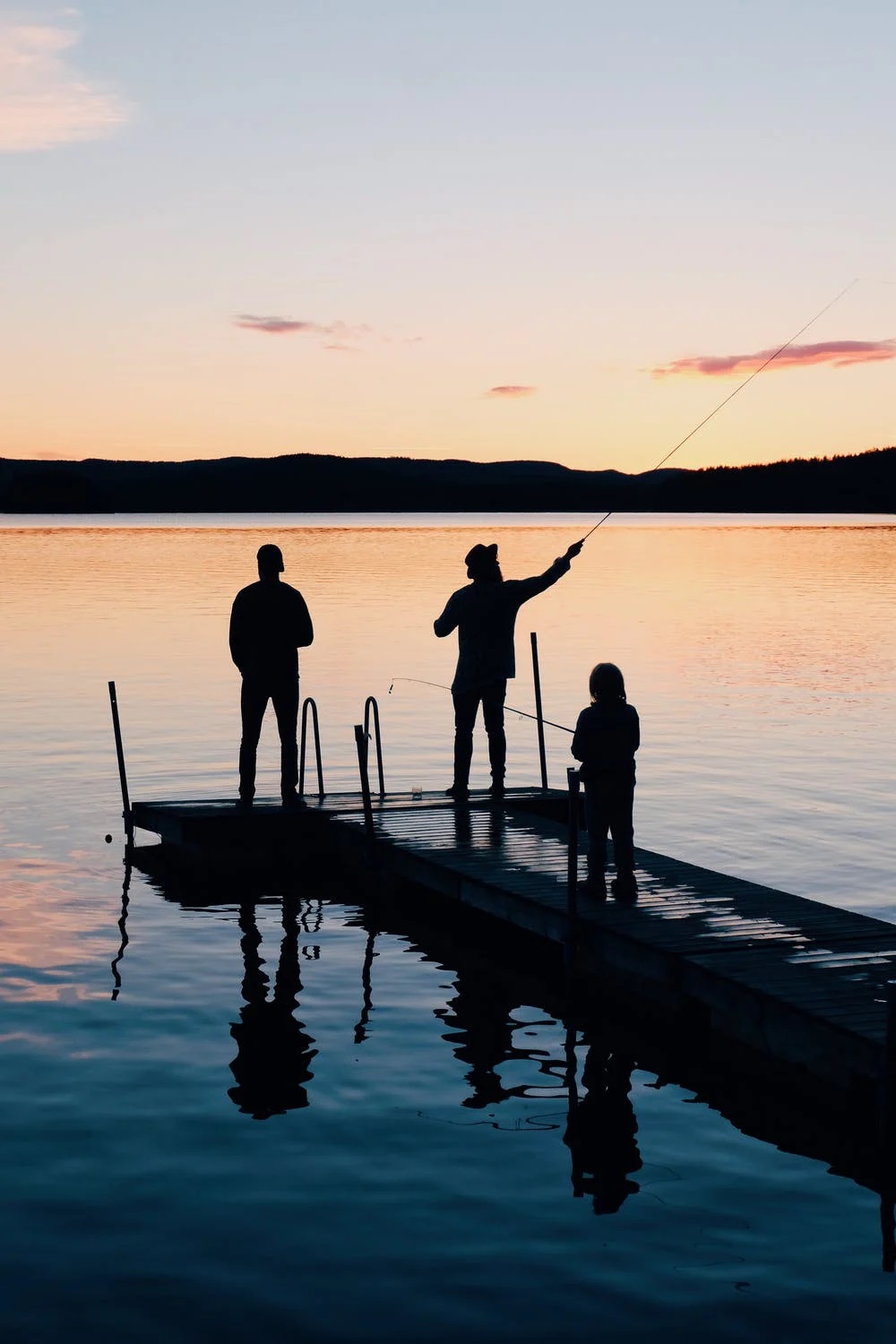 This hobby has some costs.but If you think that you can afford it, then route yourself to any where has a seaside,or a lake
Materials; fishing rod and fish bait. But it is not that easy, of course. Fishing is a hobby that requires patience and skill.
The sea, the calmness and the nature you are in will be good for you in time. It will clear your mind.
As our ancestors said; Don't give me fish, teach me how to fish.
 7.Blogging
This is a hobby that has no cost. You can make it as a new hobby but perhaps it can be new work for you.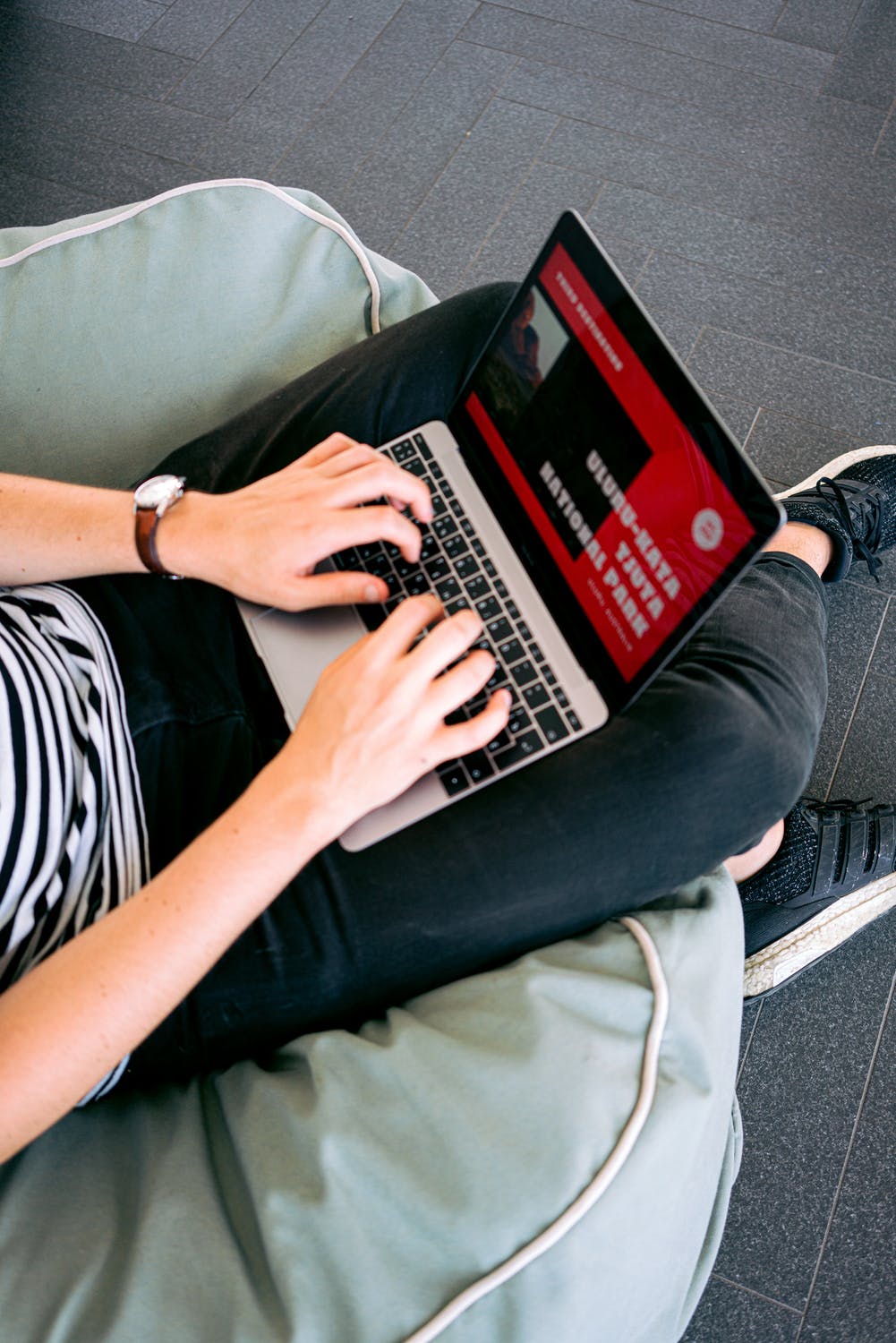 You can open a blog where you can write everything you want and pour your heart out, or if you want to do something more useful, you can tell something you know and help someone who doesn't know.
 Although blogging seems to have lost its popularity due to the prominence of visual media today, it is still one of the best ways to both express ourselves personally and highlight our work. The first thing I would suggest to those who want to write a blog is to see it as a hobby.. Thus, you will continue to be indomitable in the face of adversity that comes your way. You don't give up when you feel lonely, when you say what am I doing, when the copies are ahead, when you think that no one is reading your articles.
Enjoy writing; Leave yourself a moment by writing down your experiences and knowledge… You will become professional as you learn and write… I hope you will like it more…
In summary ,We have made 7 suggestions for those who are wondering how to spend their free time.I mentioned about what is hobby and  whether it is has cost or not and what kind of possibilities brings to you.
Although these are few, I will offer you more hobby options over time. Please try to do/make these for now.
We have come to the end of our list of hobby suggestions. We have made a short list for who are wondering how to spend their free time, I hope you like it.