Enhancing Financial Security: Private Banking Strategies for Business Owners
As a business owner, you must go to great lengths to keep your finances safe. After all, it's the blood that runs through your organization. Some financial practices, like wealth management in particular, can dictate how your business will move forward – it can either make or break it. In that case, consider the assistance of private banking to provide further insights. 
A proper way to handle your finances is to incorporate private banks into your financial management strategies. Choosing private banks should be an easy decision to make – thanks to the personalized services they provide. In this article, we'll explore the best private banking strategies for your business and how they can secure your finances.
What Is Private Banking and Why Is It Important for Business Owners? 
Private banking offers all types of services – services that typically exceed those that a traditional bank would offer. These services may vary but they encompass wealth management, tax planning, and even discussion of investment opportunities. 
The personalized service that private banks offer can be extremely beneficial to private business owners. Rather than navigating the vast unknown in the world of finance, alone, businesses can seek the assistance of private banks that tailor their advice according to their unique circumstances. One business may seek advice on the best investment opportunities in a bear market or might consider other tips to manage their cash flow. Whatever financial advice you're looking for, a private bank can provide it. 
Private Banking Strategies for Enhanced Financial Security 
That being said, there is myriad of ways private banking can enhance your financial security. Let's get into it. 
Personalized Wealth Management
As mentioned previously, private banks play a huge role in proper wealth management. This is a key area that warrants focus as it can determine the future of your business. While accumulating wealth is every business owner's dream, it's just as important to preserve it – and that's what wealth management aims to achieve. 
Private banks have wealth managers who provide comprehensive financial advice while taking your unique circumstances into consideration. Before arriving at the right investment strategy for your business, they take note of your risk tolerance and financial goals, among many other factors to be considered. 
Estate Planning
To grow your business to what it is today may have required years of work and business planning, and we obviously don't want that to go to waste. The best way to ensure that your assets are passed on, according to your wishes, is by seeking the assistance of private banks. With thorough estate planning services, there is a seamless transfer of wealth done in a tax-efficient manner.
Tax Services 
Filing your taxes can be such a headache, considering all the laws involved with proper tax filing. Leaving this responsibility to private banks is a great idea as they help optimize your tax strategies. This, in turn, increases your financial security.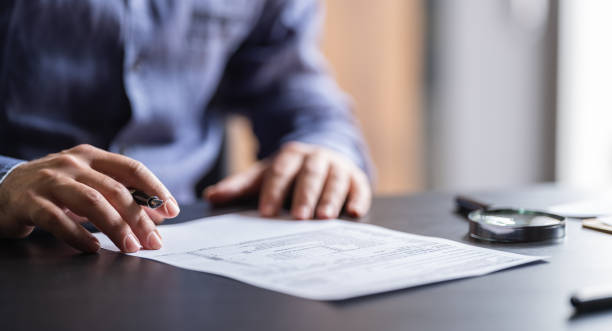 Private Banking in the Digital Age: Utilizing Fintech Solutions
The digital age is here and your business might just be clueless when it comes to navigating this fast-evolving landscape. With many fintech solutions in development, private banks help your business stay secure in the age of everything digital. Here's how: 
Digital Investment Platforms
The digital revolution opened new doors in fintech, and private banks were quick to leverage the power of technology in their operations. Robo-advisors, for instance, assist private banks in providing data-driven investment advice and portfolio management to business owners. 
Blockchain Technology 
Cryptocurrencies have been all the talk in the finance sector, and it's becoming increasingly obvious why private banks have ventured into the world of blockchain as well. Because of its promise of increased security, the cases of financial fraud are reduced.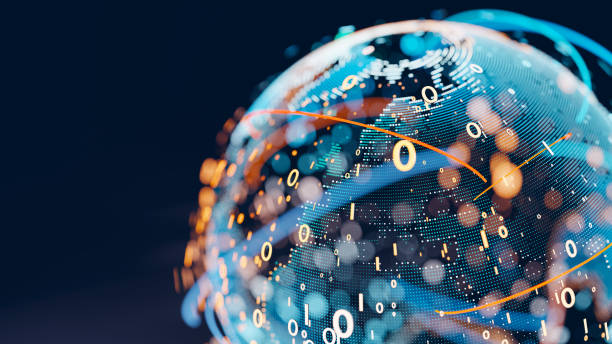 Couple this with the concept of smart contract technology which can effectively streamline banking processes for private banks. This can protect the financial assets of businesses. Other private banks offer additional services to business owners looking to invest in crypto, helping them manage their own Bitcoin accounts securely and efficiently. 
Big Data 
Data is another one of those big buzzwords in recent times – and rightfully so. As it helps businesses make more informed decisions, private banks leverage the power of data to offer personalized advice. For example, data analytics can give you a clearer picture of the lifeblood of your business – your cash flow.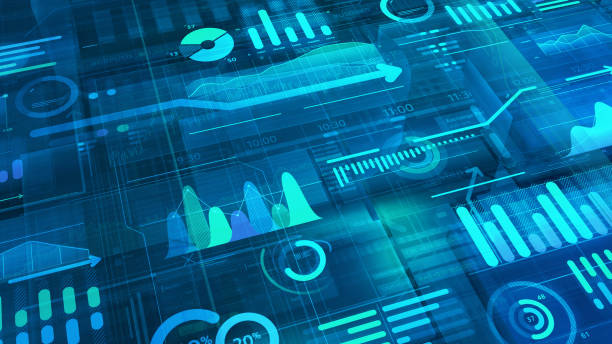 The Future of Fintech in Private Banking
As fintech evolves, the same type of evolution can be expected for private banks – a rapid one. With the advent of new technologies such as artificial intelligence and blockchain technology, the service they provide to business owners is taken up a notch. This is why staying up to date is so crucial, especially in the fintech space. After all, these technologies can strengthen your financial security. 
Final Thoughts 
The strategic use of private banking will certainly enhance the financial security of any business. From personalizing wealth management to harnessing the power of Big Data to make well-informed decisions, private banking surely provides plenty of benefits. Not only can they help in multiplying your assets but also help you preserve them – which should be one of the main goals of your business. With all the services that private banks provide, you can sleep soundly at night knowing that your finances are in good hands.