A Quick Guide To Contract Sourcing Business Furniture In China
As a business owner, you may know how important it is to find the right furniture for your business space and how challenging it can be to do so. When you source contract furniture, various factors need to be considered, from functionality and style to budget. A single error can lead you to spend too much on furniture that doesn't even meet your space requirements. In this post, we have discussed some important things that guide you to find the right furniture for your hospitality business space that is stylish, functional, and, most importantly, affordable.
What Is Contract Furniture?
Simply put, it is furniture specifically designed for commercial use and can include everything from office furniture to restaurant and hotel furniture. This type of furniture is usually more durable and long-lasting than residential furniture since it is designed to withstand heavy use in various settings. When you source contract furniture for your specific business needs, it is crucial that you consider the particular needs of your industry and only choose products that will be a good fit for the space and business and are both stylish and functional.
Why Opt For Contract Sourcing Furniture From China?
China is one of the world's leading furniture manufacturers, offering a unique combination of skilled labor, large-scale production capabilities, and abundant resources. The furniture is available at competitive prices due to the affordable labor and economies Chinese manufacturers achieve. The country also offers various furniture styles and designs, so you will likely find exactly what you want. Since the manufacturers adhere to quality standards, you can get high-quality products unless you select reliable suppliers and conduct quality checks. Many furniture manufacturers offer excellent customization services. Thus, you can request any specific changes according to your business needs.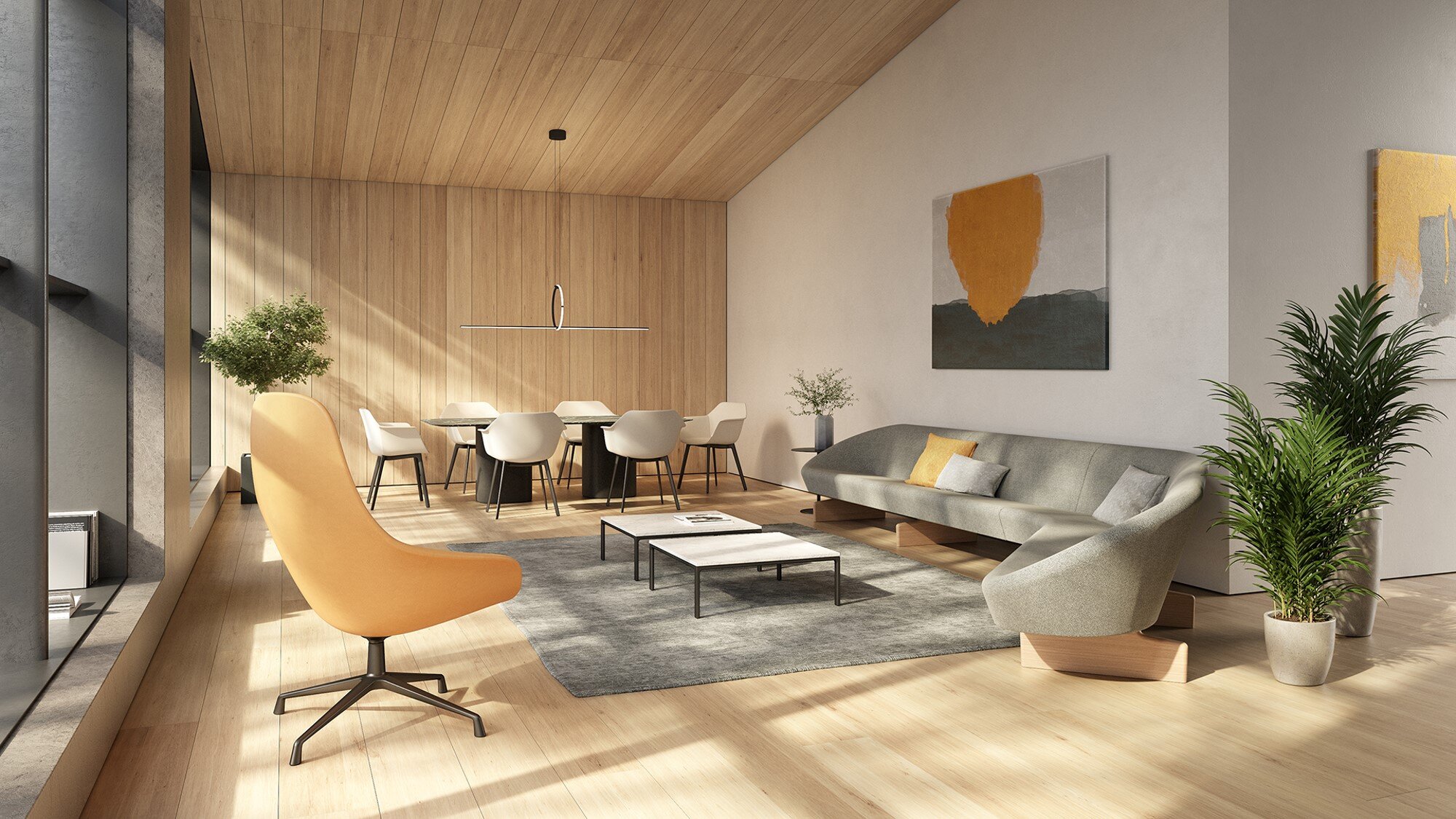 Things To Consider When Sourcing Contract Furniture
When it comes to contract furniture options for the hospitality industry, there are many options you can find. But with so many options, it can get a bit daunting. So here are some things that will help you get started.
Consider the style of the restaurant, hotel, or serviced apartment. Pay attention to the overall look and feel and narrow the furniture options accordingly. Select pieces that will blend perfectly with the rest of your decor.
The function of the furniture plays an important role when sourcing. Identify what your business needs the piece of furniture for. For instance, when looking for chairs for a restaurant, you should ensure that they are comfortable for guests to sit for long periods.
Another important consideration is the floor plan. So make sure you review the floor plan and list down the required furniture in each area. Knowing what type of furniture is needed will help you plan where the pieces will go.
Setting up your budget will help you understand how much your business can spend on the contract furniture before you start shopping. Narrow down the options according to your budget.
Remember that it all comes down to the quality of the products you receive. Ensure that the furniture you source is durable, and also know how the supplier screens the furniture. Make sure that you ask them about the process before making a decision.
Suppliers for contract furniture also offer environmentally friendly products. You can choose sustainable and eco-friendly options.
Most businesses require moisture-proof and anti-staining functions in their desks, sofas, chairs, and bedside tables. These places will see the most traffic and will inevitably be exposed to water. In the hospitality industry, the dining areas and bathrooms should also have moisture-proof and anti-staining furniture.
Fireproof and high-temperature-resistant furniture is also important in business settings. Smoking and using matches can easily damage the furniture's surface and cause fires. Choose materials with a good fire retardant effect.
Wear, and drop-resistant Functions can also be crucial for business furniture. Since restaurants and conference rooms are places where guests will enter and exit frequently, the furniture should have wear and drop-resistant functions.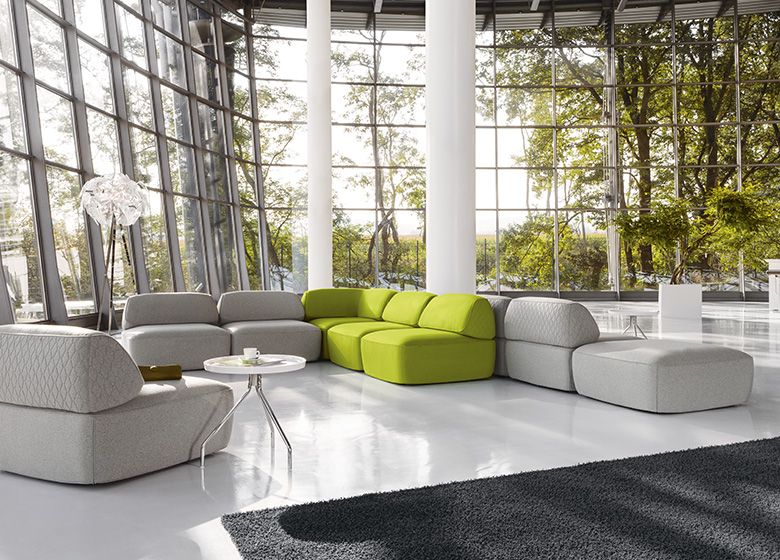 What Type Of Business Furniture Can You Source?
Chinese manufacturers offer a wide range of business furniture, depending on your industry. This includes:
Office furniture like modular desks, ergonomic office chairs, conference tables, and storage lockers.
Bar furniture like high stainless steel tables, swivel bar stools, and sectional sofas for lounge corners.
Restaurant furniture such as stackable chairs, tables, and padded banquettes.
Hotel furniture for hotel rooms, lobbies, minibar furniture, conference rooms, etc.
School furniture includes teachers' desks, libraries, lockers, tables, and chairs.
Hospital furniture, including hospital beds, desks, and waiting room chairs.
Beauty salon furniture like manicure stations, barber chairs, massage tables, etc.
Gym furniture, including benches, lockers, and equipment racks.
Store furniture such as retail shelves, displays, and cash counters.
Bottom Line
Keep these few things in mind when sourcing contract furniture. Consider the quality, quantity, and price, and find a trustworthy supplier. Communicate your business needs and establish a good relationship with them. Do not hesitate to ask questions regarding the products or the sourcing process.